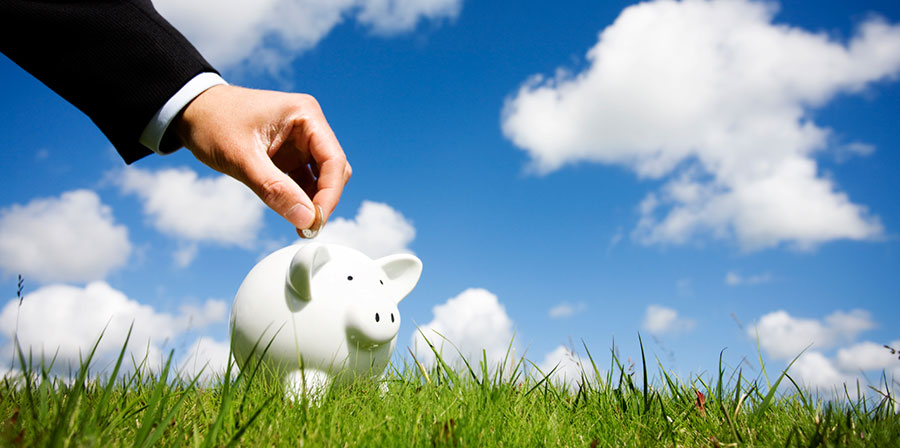 Family Matters offers financial mediation for people who wish to reach an agreement about finances and property following separation or divorce.
The mediation process usually takes between two and four meetings depending upon the complexity of your financial situation.
It helps if you can provide as much information and documentation as possible regarding mortgages, house valuations, insurance/endowment policies and any other investments you may have.
The mediator will also need to know about any outstanding debts. They will ask you to give details of your financial situation; this can help you to think more clearly about the future.
It is important that you start to collect financial information before your first mediation meeting. After your initial individual meeting we will send you the Family Matters Financial Pack , this is a list of the financial documents which you will need for your mediation meetings. This will help you to start to put together all your financial information.
Useful information and guidance is available from the Child Maintenance Options website if you wish to reach agreement about financial support for your children.
The Family Justice Council has issued new guidance for separating couples wishing to reach agreement about their financial arrangements. Find out more here.
Read our article about the effect divorce or separation can have on your finances and how to deal with these issues.