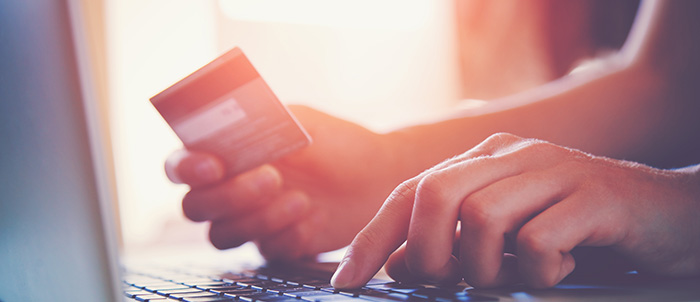 Family Matters was established as a training centre in the North of England providing relevant, cost effective training for mediators.
Professional practice consultancy and supervision
Family Matters has  three trained professional practice consultants and is able to offer remote training and supervision of trainee and experienced mediators.
We can provide excellent supervision and case based work, leading to Legal Aid Agency and Family Mediation Council recognition for trainee mediators.
For experienced mediators we provide quarterly supervision in accordance with the requirements for maintaining professional accreditation.
Training placements
Family Matters is able to offer opportunities for trainee mediators who have undertaken foundation training.
We look forward to hearing from you.