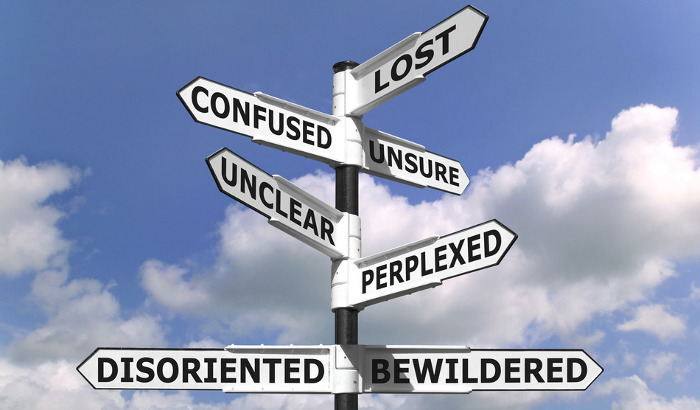 What is a MIAM?
Courts and the government think that mediation is the most constructive and cost-effective way for people to make arrangements about children and finances following the decision to divorce or separate.
In order to encourage greater awareness of mediation the Ministry of Justice introduced the requirement that anyone who wants to apply to court for an order about arrangements for their finances or their children must attend a mediation, information and assessment meeting first, known as a MIAM. Read More
What if mediation doesn't work?
If mediation doesn't work or is not appropriate we will issue a C100 to indicate you have attended mediation or a mediation information assessment meeting (MIAM). This is the form you will need if you wish to apply to court for a court order. To find out more about applying to court;
Why have I been referred to mediation?
Mediation offers a different way for people to make arrangements when they are affected by separation or divorce. Through mediation people are able to make decisions together about their children and their finances. These agreements can then be made into a legally binding order. It can help to reduce the chance of damaging expensive arguments in court.
Legal aid is available for mediation. We will assess your eligibility for Legal Aid at your first meeting.
What's involved?
The first meeting is for you on your own. At this meeting the mediator will be able to explain how mediation can work and what could happen.
Referral or initial phone call.
First online meeting to discuss how mediation will work and what will happen next (otherwise known as a MIAM – mediation information and assessment meeting).
Mediation meeting.
Do I have to pay?
Use the eligibility calculator to find out if you are eligible for legal aid for mediation.
Fees for mediation
If you are not eligible for Legal Aid, our fees can be found here.
Do I still need a solicitor?
Divorce and separation present difficult times and those affected often don't know where to turn.
Below you will find details of some of the resources and information we think you will find useful both for yourselves and your children.
These resources may be helpful whether or not you decide to proceed with the mediation process. They provide information about the next steps and sources of support for you and for your children.
Here you will find a list of websites and information that we think you will find useful.
You can also read Child Maintenance Options' leaflet about parenting after separation.
It helps if you and your ex-partner can find ways of communicating effectively about the children. Our document ways of communication might help.
What is the point of mediation?
Mediation offers a neutral place to meet and a trained independent mediator, who will give you the opportunity to discuss your options and to reach agreements which you understand and make sense.
Where will the mediation take place?
The central referral point is Doncaster.
We have local offices in each of the areas we work in so you will be offered an appointment near to you.