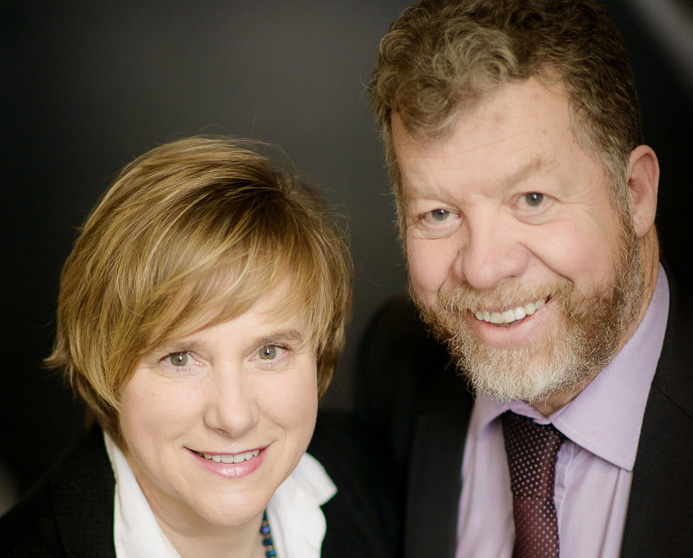 Family Matters started in 2000 in one room
At that time Stan Angel and Juliette Dalrymple were Family Court Officers working with families going through the court process felt there had to be a better way of resolving family disputes.
Every day they saw the court process as being damaging and destructive to families and relationships and wanted to provide an independent professional mediation service which was able to focus on resolving family disputes whether these were about children or finances.
Their vision was to offer a professional mediation service working to the highest practice standards, policies, and procedures.
What we have achieved so far
Family Matters has continued to grow and develop from one room and two part time mediators to a dedicated office space, an online portal system with a number of mediation co-ordinators and mediators across several different disciplines.
We worked through LASPO when around a third of mediation practices across the country closed. We successfully bid for a Department of Work and Pensions project L2C"Listening to Children Matters" and for a project for Nottinghamshire Children's services reducing the risk of care.
We have raised funds for the Bluebell Wood Hospice and held an annual Judy Wakefield memorial lecture. We have also set up The Jane Knight scholarship which offers mediation experience leading to FMC accreditation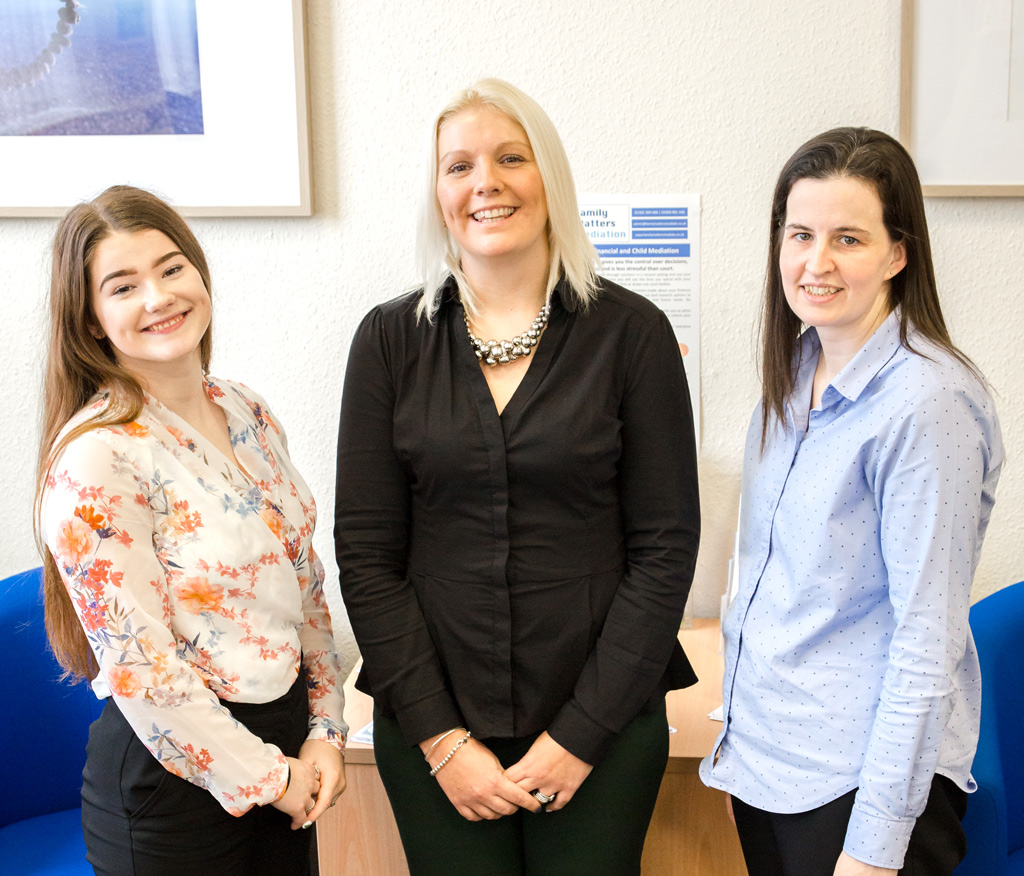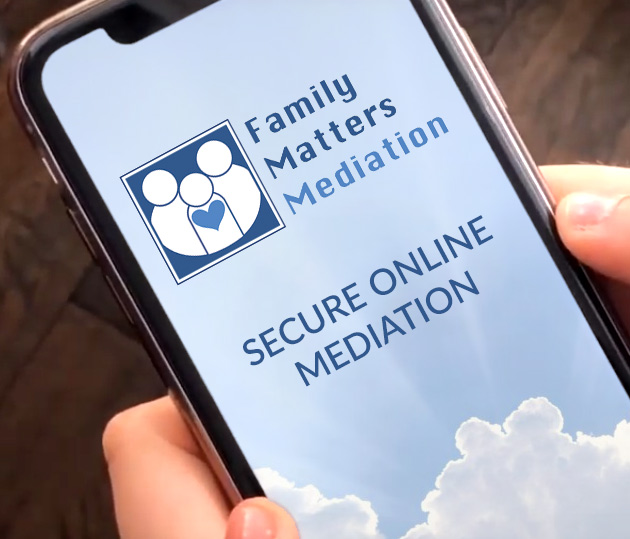 What we offer
At Family Matters on average, we see around 6-800 people year. We have developed a team of Child Inclusive mediators and consult 10-20 children per year.
We offer a national online service and we have developed our practice and policies to make this a safe, easy process for everyone.
We have increased our knowledge and expertise in financial cases, and we have successfully mediated agreements in complex cases of high net worth across the country.
Family Matters has an excellent track record for resolving high conflict mediations involving children. We deliver the Separated Parents Information Programme after competing in a successful tender process
Our training events and traineeships
In 2005 we decided to open the Family Matters' training programme training mediators to Family Mediation Council Accreditation. In that time we have trained 14 mediators to FMC qualifications. Stan has trained professional practice consultants in Uzbekistan
Juliette Dalrymple is the chief assessor of the Family Mediation Council: a national post, assessing portfolios and influencing the qualification process for mediators.
We deliver prestigious training events to legal professionals and mediators across the country as part of the Family Matters Training Programme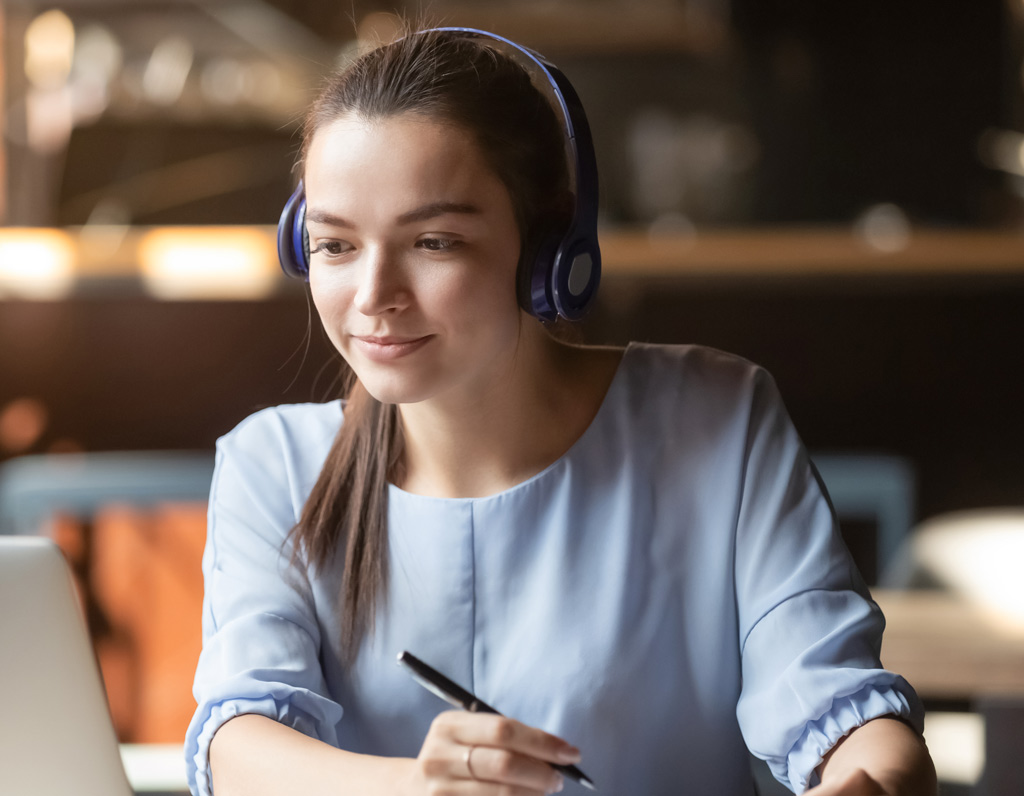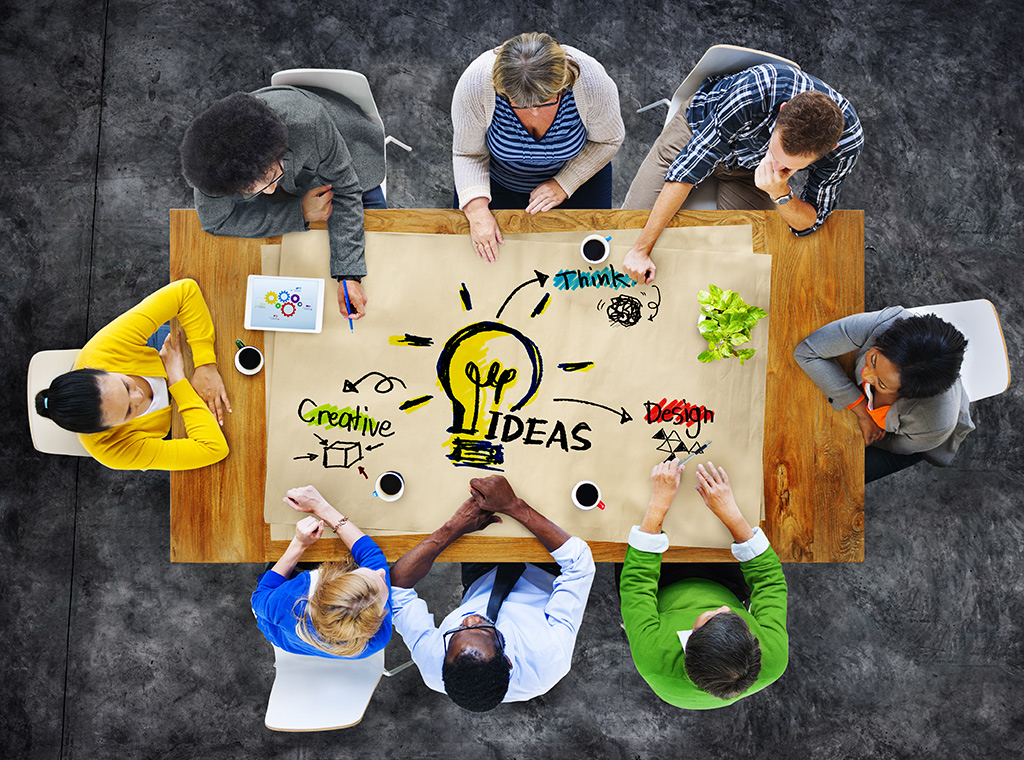 The future
Family Matters continues to grow and develop, we have a waiting list for our training programme.
We plan to build on our experience gained in taking part in the Family Mediation Council voucher scheme, allowing families to access mediation.
We fundamentally believe that a high quality, professional mediation service should be open to everyone, irrespective of income, and we are looking forward to the next 20 years of providing that service.
Our story is one of commitment and dedication to delivering a professional, high quality mediation service. Make your appointment or contact us to start your successful mediation journey