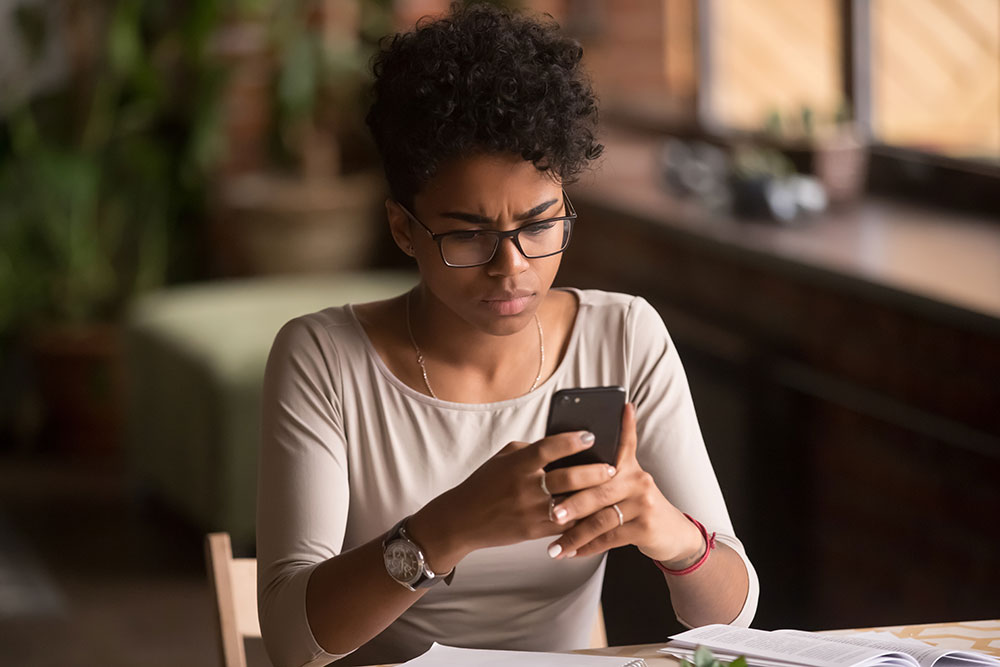 If you have received a text or an email asking you to come to an online MIAM, this is because we have been contacted by your ex – partner. They would like to speak about and agree arrangements for your finances or your children and think that mediation will work better than going to court.
When we are contacted, the court rules say we have to offer both people in a case the same opportunity to come and find out how mediation will help.
What should I do next?
You may not have even known there was an issue in your family or the last you heard from your ex might be "I'll see you in court".
If we have contacted you inviting you to your own individual meeting or MIAM, you should respond to it, as it is your opportunity to find out more for yourself. You will be able to talk to the mediator and find out why you have received the letter. They will explain how mediation works and how it can help you and your family.
If you have been invited to a MIAM, you will be expected to attend, unless you are exempt. If you don't attend, a mediator can provide a document to your ex -partner saying that you didn't attend.
Can we both use the same mediator?
Yes, mediators are completely independent and will conduct the meeting in a way that means you are both heard and feel listened to.
If I decide to accept the meeting, do I have to be in the same online meeting room as my ex-partner?
No, your individual online meeting will take place on a different day at a different time.
Can I find out what my ex-partner has said or if they have already come to their meeting?
No, the conversation between them and the mediator is confidential. If you decide to take up the offer of a meeting, whatever you say in your individual meeting with us will be confidential too. You might find that this is the first opportunity that you have had to talk to someone outside of your situation about your children or finances. Mediation, gives you the chance to discuss things openly and the mediator will help you agree on a list of important things you want to talk about and agree.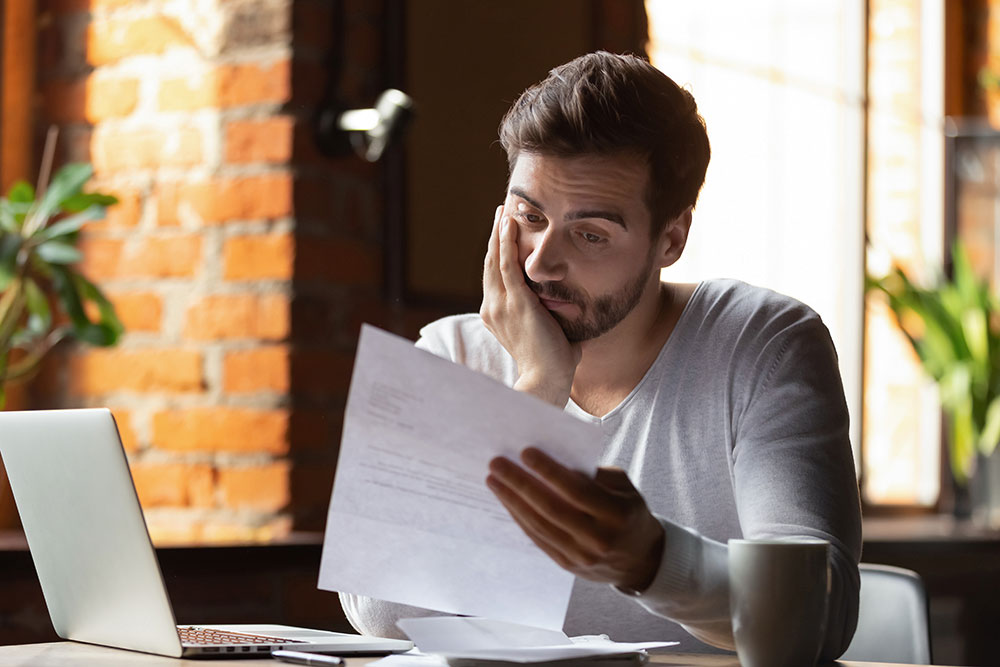 What happens at mediation?
Mediation will help you to discuss and agree arrangements for your children or financial issues, without going to court, and usually in less time than it takes to go to court. It is less expensive and much less stressful. It is more co-operative and leads to better solutions – that work and will last. Courts strongly encourage mediation.
Once you have had your individual meetings and you decide to go ahead with mediation, you can attend sessions together in one online room, or if that is not possible, you can attend shuttle mediation where you both attend separate rooms and the mediator moves between you.
Whatever the case, you can discuss issues that you both think are important. You are in control of the process and the decisions. Mediators are completely independent and will not take sides. They will help you to find solutions that will work for you and can prepare a written agreement for you to take away. If you want your agreement to become legally binding, the mediator can offer advice on how to do this.
Whatever you discuss in your mediation meeting, it will remain confidential and will not be passed to anyone outside the meeting without your permission – unless, of course, there are safeguarding issues or a criminal offence is discussed.
How much does mediation cost?
Mediation is almost always cheaper and offers quicker solutions that going to court. The average cost of a contested court case is between £5,000 and £7,000 per person.
You may be eligible for legal aid for your MIAM or mediation. This means your mediation is paid for by the Legal Aid Agency You can find out more about this here.
If you are not eligible for legal aid, we charge £130 including VAT per person for a MIAM or for your first meeting with us. We then charge £130 including VAT per hour, per person for mediation sessions. You can find out more about our fees and charges here. We normally recommend that your first mediation session regarding children will take one and a half hours and your first mediation session regarding finances will take two hours.
How does mediation take place in COVID-19 lockdown?
Currently, all appointments are being held as video calls either via Microsoft Teams, Whatsapp, Zoom or Facetime. You can find out more about online mediation here. If you are not able to undertake an appointment in this way, contact us and we will discuss alternative arrangements with you.