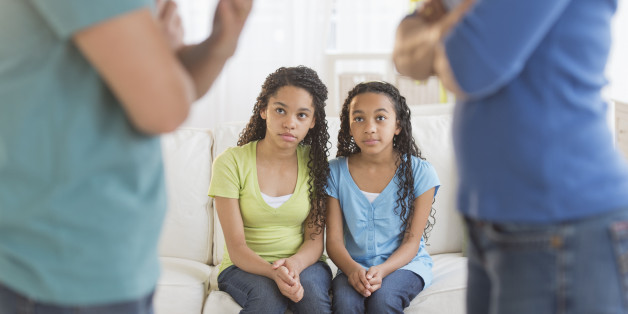 All parents making the decision to divorce or separate worry that it will hurt their children and affect their lives.
Child mediation works because it helps parents reach agreements and make decisions about arrangements for their children. Research shows agreements reached in mediation last longer and work better than court imposed arrangements.
"Over 40% of children in Britain experience parental separation or divorce."
Office of National Statistics
Many children feel left out of the decision making process and do not feel their voices are heard or they are listened to.
Child Consultation
Child consultation offers children the opportunity to put their views forward within a neutral environment in a way which ensures they do not feel responsible for making decisions.
Family Matters' child consultants have specialist training and extensive experience in this area. All the staff at Family Matters are DBS (Disclosure and Barring Service) and CRB (Criminal Records Bureau) checked.
Family Matters offers child consultation in Yorkshire, Nottinghamshire, Lincolnshire and the Humber.
Family Matters has recently completed a very successful DWP funded project, Listening to Children Matters. The research results are currently being analysed and will be used to shape future policy and practice. We are currently investigating alternative sources of funding to continue this work. Contact the office to find out more.