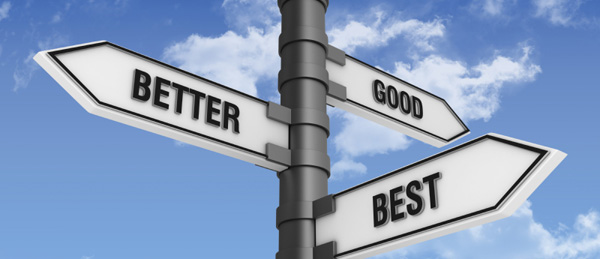 Family Matters is a well-respected, modern, dynamic and progressive family mediation firm, established in Doncaster in 2000 and now practising around Yorkshire, Lincolnshire and the Humber region.
We are currently offering the opportunity for qualified mediators who share our passion for helping people to find constructive solutions to their family problems as qualified or associate mediators.
We offer a collaborative and supportive working environment, in which the right person will be able to demonstrate and develop their skill in, and commitment to, family mediation and client care.
If you would like to join our dedicated and innovative team in this fast-growing, highly-regarded profession, please email us at admin@familymattersmediate.co.uk  or call us on 03300 881440, expressing your initial interest in these positions and we will contact you to discuss further.
Associate Mediators
Family Matters Mediation are in the process of recruiting two associate mediators.
Watch this space for more details