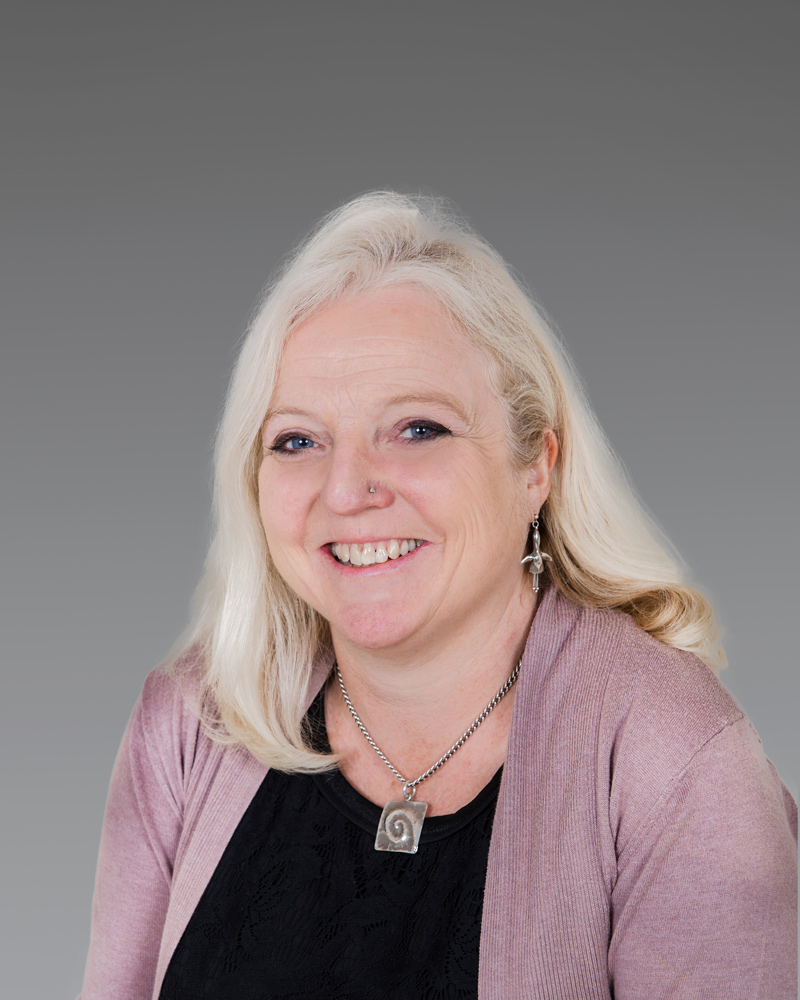 Rachel qualified as a family solicitor in 1995, trained as a family mediator in 2000 and became accredited in 2001. Rachel has a wealth of experience mediating cases of all types and complexities including cases of high net worth in financial mediation cases. Rachel brings the appropriate level of compassion, reflection and progression to her mediation cases, meaning your family will be supported through this often-turbulent time. .
With over 17 years of mediation experience Rachel is a very safe pair of hands in financial and children mediations. She has a creative and adaptable approach in mediation, helping clients to explore options, reflect on their merit and view their situation with new perspective.
As a qualified Professional Practice Consultant, Rachel  supervises and provides professional support to other family mediators
Rachel is warm, friendly and approachable. She is instinctively pragmatic, adaptable and creative.
Rachel offers mediation  online via Zoom, WhatsApp, FaceTime and Microsoft Teams
Rachel is rising to the challenges of  caring for elderly frail relatives. In her spare time Rachel walks in Derbyshire and Northumberland, she enjoys birdwatching and observing wildlife with her youngest daughter and would describe herself  as someone who enjoys cooking and eating and drinking.
Rachel is accredited by the Family Mediation Council and is a member of the College of Mediators