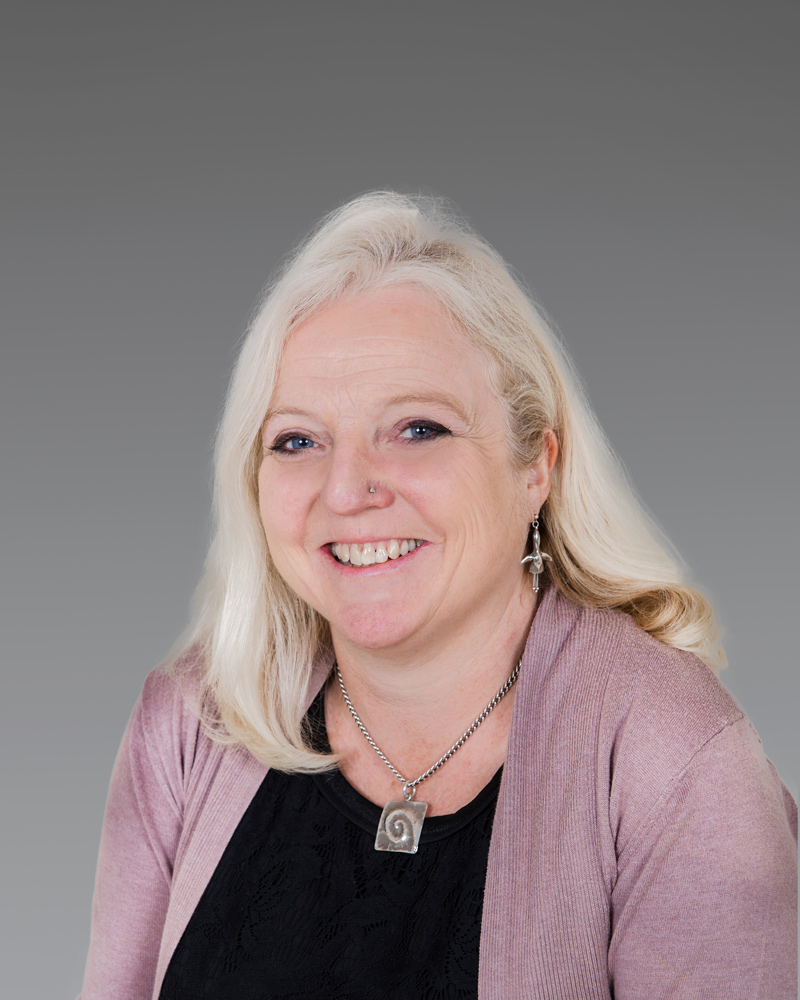 Rachel qualified as a family solicitor in 1995, trained as a family mediator in 2000 and became accredited in 2001. She is qualified to carry out child inclusive mediations. Rachel has a wealth of experience mediating cases of all types and complexities including cases of high net worth.
Rachel is a qualified Professional Practice Consultant supervising and providing professional support to other family mediators.
Rachel brings the right amount of compassion, reflection and progression to her mediation cases.
With over 17 years of mediation experience Rachel is a very safe pair of hands in financial and children mediations. She has a creative and adaptable approach in mediation, helping clients to explore options, reflect on their merit and view their situation with new perspective.
Rachel is warm, friendly and approachable. In her spare time, when she is not running around after her teenage children, Rachel runs a Rainbow Guide Unit and has been girl guiding for over 25 years. She is instinctively pragmatic, adaptable and creative.
Rachel offers mediation from our office in Doncaster and across Yorkshire.
Email Rachel Renwick
Tel: 03300 881440