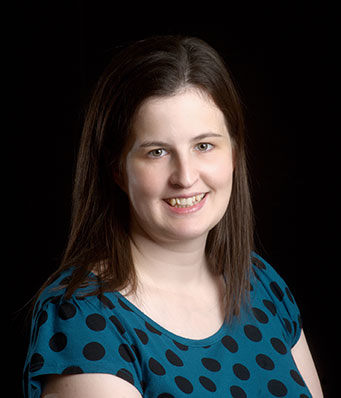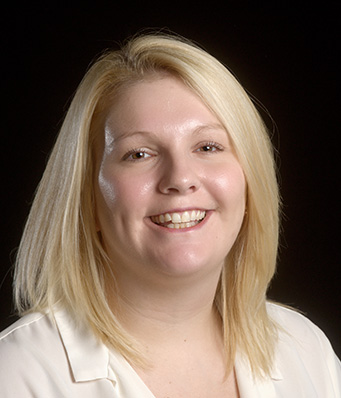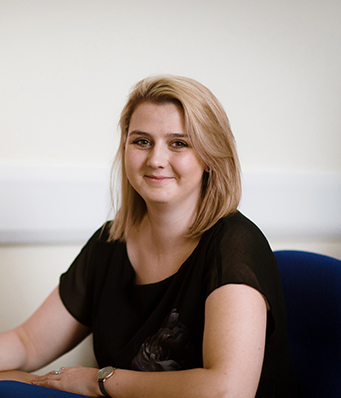 Your initial contact with Family Matters Mediation will be with one of our experienced mediation coordinators. They will be able to offer information about the services we offer and will be able to talk you through the mediation process. They will also be your point of contact for the arrangement of appointments with your mediator. Their professional and discreet manner will help assist you with any information that you may need.
The mediation coordinators are Alison, Claire and Hannah
Alison has worked for Family Matters Mediation for three years. In this time she has grown within the company and continues to increase her role and responsibilities. Away from work she has a passion for learning new skills and enjoys family orientated activities.
Claire joined Family Matters Mediation in September 2016 after a long career in administrative management within the public sector, specifically with government mediation services. Outside of work Claire enjoys spending quality time with her family and exploring local attractions.
Hannah began working with Family Matters Mediation in October 2016 after graduating from university with a degree in politics and international Relations. She is enjoying the challenge of increasing her knowledge and understanding of mediation. Hannah manages the Family Matters social media and is involved in considering bids for new work for Family Matters. In her spare time, she enjoys socialising with friends and family and is very much an outdoors person.