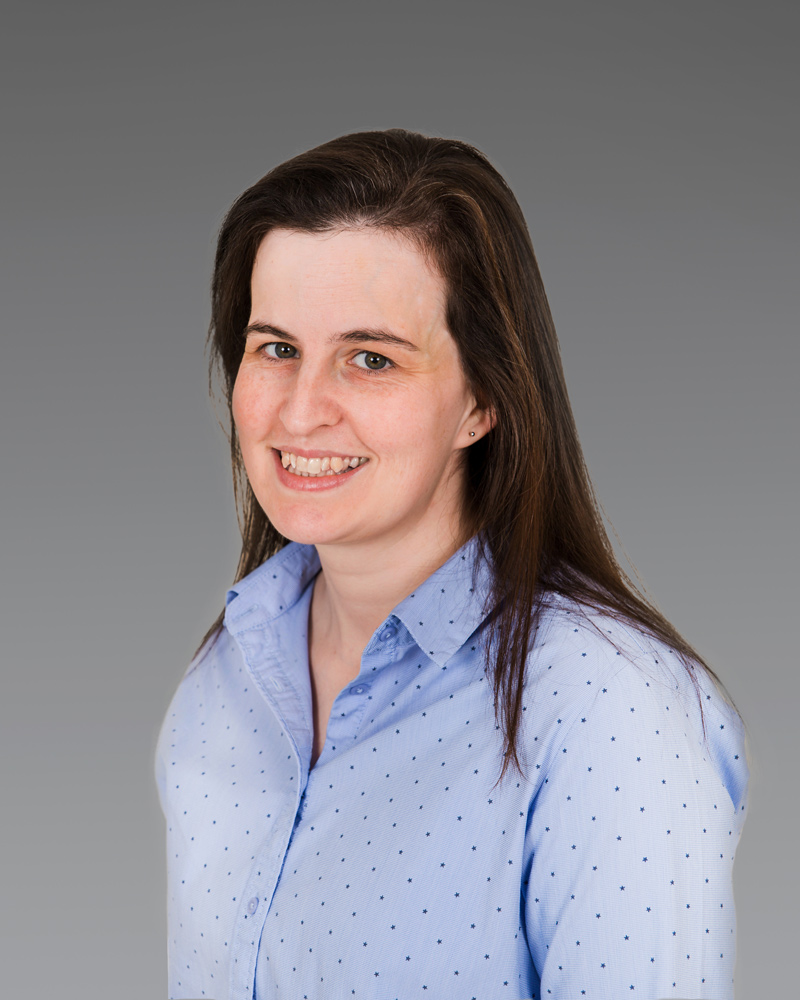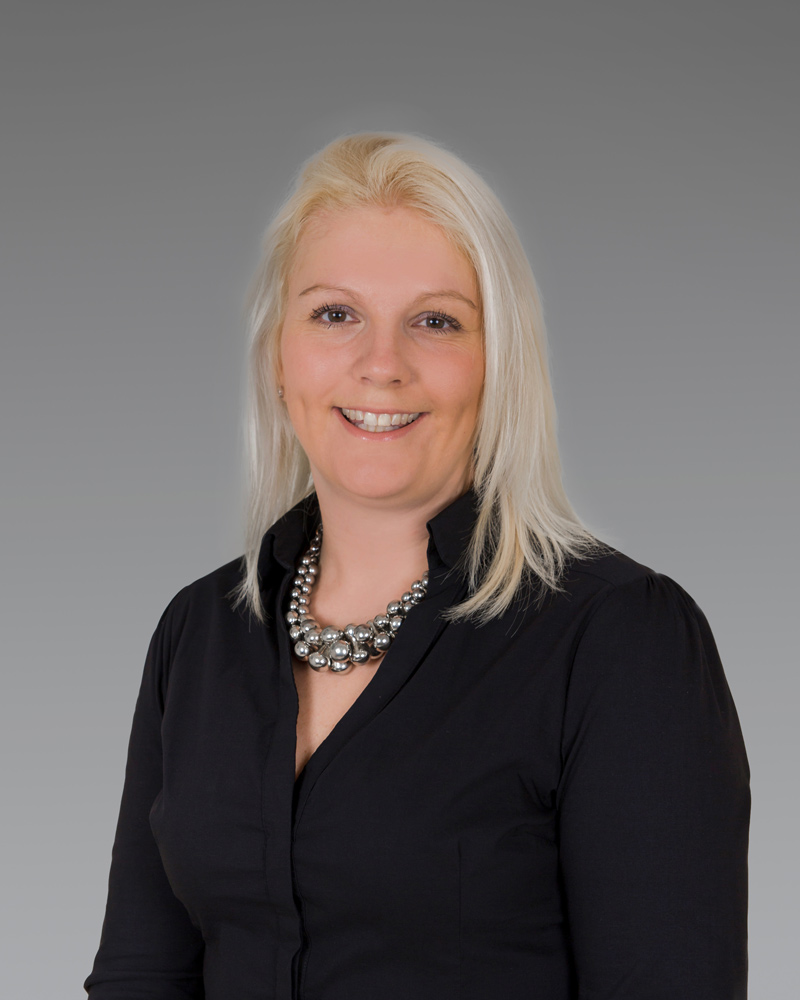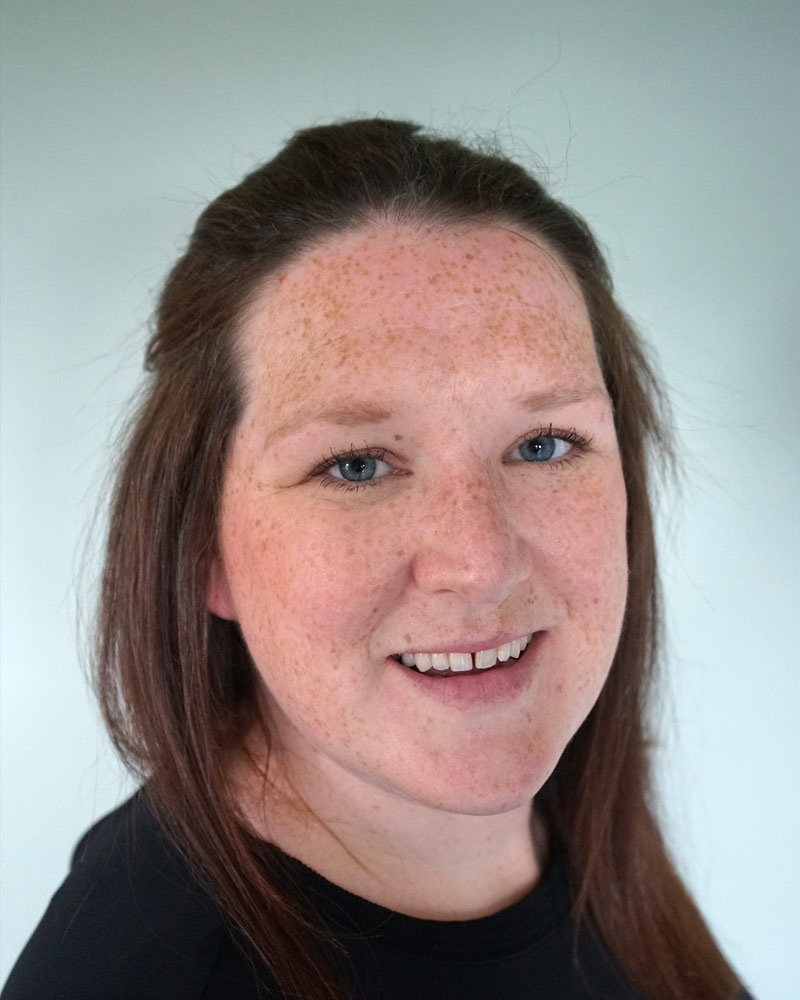 Your initial contact with Family Matters Mediation will be with one of our experienced mediation coordinators. They will be able to offer information about the services we offer and will be able to talk you through the mediation process. They will also be your point of contact for the arrangement of appointments with your mediator. Their professional and discreet manner will help assist you with any information that you may need.
The mediation coordinators are Alison, Claire and Sarah.
Alison has worked for Family Matters Mediation since January 2015. In this time she has grown within the company and continues to increase her role and responsibilities. Away from work she has a passion for learning new skills and enjoys family orientated activities.
Claire joined Family Matters Mediation in September 2016 after a long career in administrative management within the public sector, specifically with government mediation services. Outside of work Claire enjoys spending quality time with her family and exploring local attractions.
Sarah is the newest member of the Mediation Coordinator team, joining in March 2021. Coming from a career as a primary school teacher, she is working with Family Matters to increase her knowledge and understanding of Mediation from the first phone call. Sarah has completed training as a mediator and is working in the Referral Team before starting work on her FMC Accreditation. Sarah has also overseen the Family Mediation Council Voucher Scheme, in which we have now applied for 35 vouchers . Sarah said "I joined Family Matters as they offer an excellent learning experience, I am looking forward to completing my portfolio and starting my career as a Mediator." Away from work, she enjoys anything sporty and just generally being outside with the new family dog!