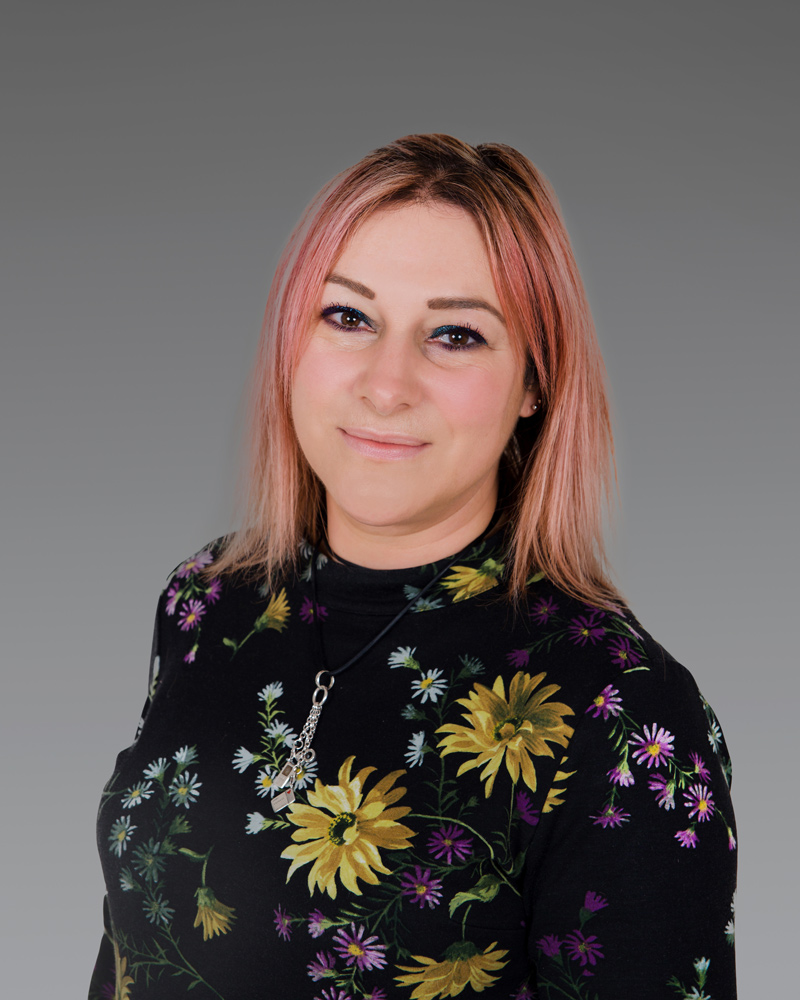 Before training as a mediator, Lesley worked for 25 years in research and marketing.  She worked with national companies and household names, assessing the impact of their products and services.
Lesley brings her considerable energy, enthusiasm and organisational skills to the development of a second career in mediation. She trained with the Family Mediators Association in 2015 and began work as an administrator with a local mediation practice, which enabled her to understand the client's journey, from initial phone call to completed mediation.  She has built up considerable experience in individual meetings with clients and has an excellent appreciation of the importance of explaining the process of mediation and encouraging clients to understand the opportunity that mediation offers to reach agreements and avoid expensive stressful court proceedings.
Lesley has developed a particular interest in financial mediation and has undertaken extensive training to develop her expertise in this area. Lesley says: "Each financial case is different, and there are so many different solutions that can be discussed. I enjoy the challenge of helping people through the process and empowering them to reach workable practical agreements."
Lesley offers online mediation and says that the process translates well to financial mediation where people are able to access paperwork easily and often feel more relaxed in their own surroundings.
Lesley is a presenter on the Family Matters Separated Parents Information Programme and says the knowledge and information gained through delivering the programme has been invaluable to the development of her practice as a mediator.
Lesley is able to offer online mediation across the UK and, when the COVID-19 restrictions are lifted, looks forward to returning to face to face mediations across the Yorkshire area.