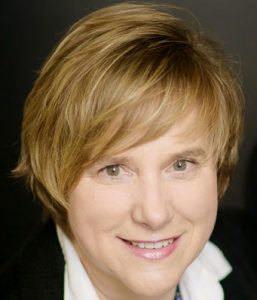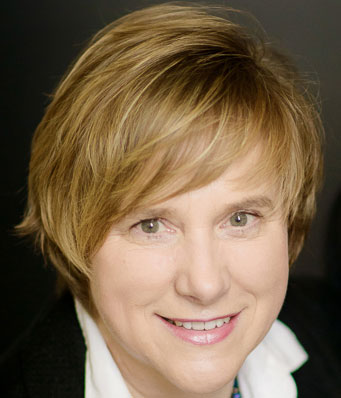 Juliette is the director of Family Matters and is a mediator and child consultant. She trained as a family & financial mediator in 2000 and qualified as a professional practice consultant in 2004.
She is a graduate in psychology and has post graduate qualifications in social sciences and counselling. She has extensive experience in a number of different fields including teaching, the Probation Service and as an independent report writer for the family courts.
Juliette has a specific interest in child inclusive mediation, which is the process through which children are consulted within mediation, and she is a member of the national working party endorsed by the Family Mediation Council, which is in the process of setting practice standards and competencies for this role. Juliette comments "This is an area of work that is vital for the development of standards so that parents and children who are being consulted within mediation understand that there is a consistent set of standards and expectations for child consultants within mediation.
She is also a member of the College of Mediators' Professional Standards Committee, an associate member of Resolution and an assessor for the Family Mediation Council. This means she assesses the portfolios that are submitted by mediators to attain Family Mediation Council accreditation (FMCA). "This has been a tremendous learning opportunity" she says, helping her to develop her own practice and understanding as a professional practice consultant working with trainee mediators. It is also given her the opportunity to meet and work with other assessors across the country.
This, combined with developing Family Matters' website and publicity strategy means that Juliette has a variety of interests within the practice and leads her to feel "lucky to work in a forward looking practice with such a committed team of people".
Tel: 03300 881440