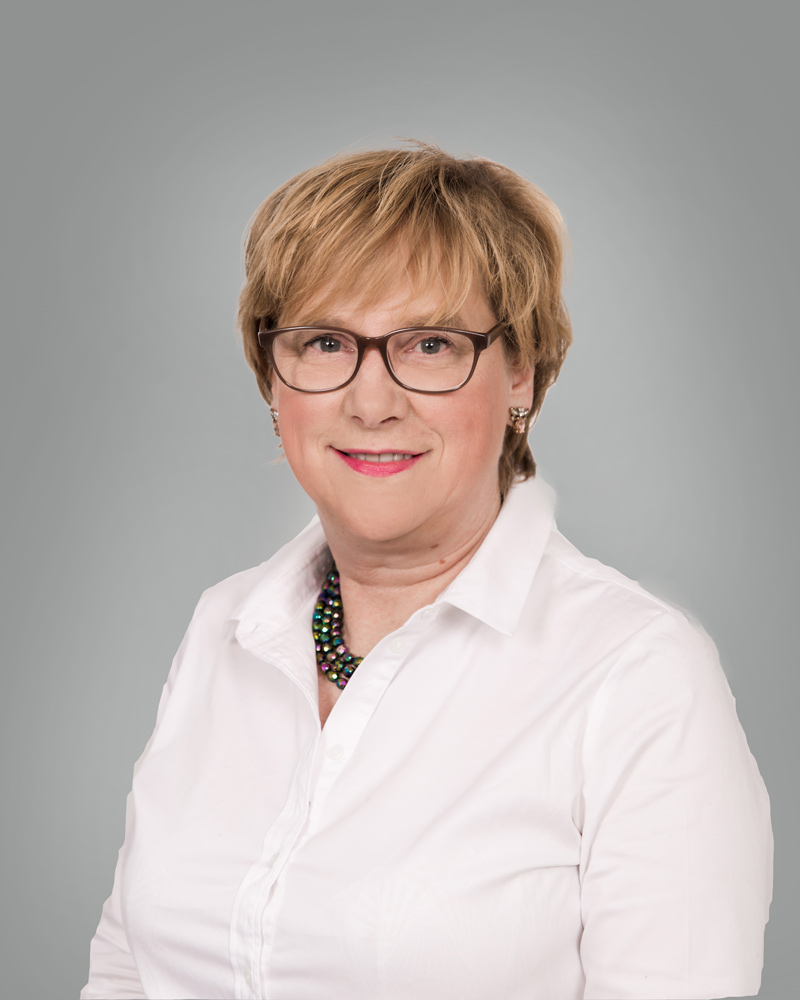 Juliette is the director of Family Matters and is a mediator and child consultant. She trained as a family & financial mediator in 2000 and qualified as a professional practice consultant in 2004 so has more than 20 years of experience in the field.
Juliette has a specific interest and extensive experience in working with high conflict cases and child inclusive mediation. The process of child inclusive mediation is when children are consulted within the mediation taking place with the parents.
Juliette says "the effects on children of parental separation and conflict are not widely recognised. Giving children a voice in the mediation process helps children to feel heard and valued by both their parents and that what they think matters".
A reluctant convert, Juliette has adapted to the demands of working online and identifies the value for clients of being able to access mediation at a time and location to suit their needs.
Juliette said "As a mediator trained and experienced in face to face mediation, I recognise the value of being in the same room as separating couples. However, I have risen to the challenges posed by COVID 19 and developed my practice. I can now confidently navigate Zoom, WhatsApp, FaceTime and Microsoft Teams. It has been a huge challenge to shift the practice online. The mediators have responded magnificently, and the clients are always patient with the inevitable technological glitches".
Juliette presents SPIPs online acknowledges the benefits of the programme saying:
"I thought I knew a lot about conflict, but this programme has given me a fresh perspective and insight into understanding and working with parents in conflict. It has influenced my meditation practice for the better. The people we work with often feel more confident coming to the programme online as they are in their own home".
In 2018 Juliette was appointed as the Chief Assessor for the Family Mediation Council. She advises the Family Mediation Council about issues of practice and policy in the preparation of portfolios and leads a national team of assessors who evaluate submitted portfolios from mediators working towards Family Mediation Council Accreditation (FMCA). Juliette says "This position is an opportunity to contribute to the development and training of mediators of the future. It is a challenge and a privilege to work within the Family Mediation Council who are a committed energetic group of people". This has given Juliette the opportunity to meet and work with other assessors across the country.
This combined with developing Family Matters' website and publicity strategy means that Juliette has a variety of interests within the practice and leads her to feel "lucky to work in a forward-looking practice with such a committed team of people".
What people have said about Juliette's practice as a mediator.
John had not seen his children for some time and is now seeing his them regularly including overnights

"I am writing this email to thank the staff at Family Matters, especially Juliette Dalrymple, for all the support and help you have portrayed towards me. During every session I have had professional, clear and prompt communication, great support and understanding with my mental health and my financial situation. I would not have come as far I have today without all of this help. I appreciate everything that you have done for me. If it wasn't for Family Matters, I don't think I would have had the support in reconnecting back with my children. We have come a long way the past 18 months and if it wasn't for COVID 19 pandemic I do believe that you would have had me reconnected with my children more quickly. Thanks again."
"I didn't think there was any chance mediation would work for us as it was such an extreme case and I thought court would be the only option. However, with Juliette's help, we have managed to begin to co-parent again. The children are happier and that's the main thing. Patience and perseverance pays off."
"Juliette brought calm and structure to my conversation with my ex, she was neutral and focussed us both on our daughter. I am now seeing her regularly for the first time in a while."
"She helped us find solutions when we wanted to talk about the past"
"Even the MIAM was a big help, she gave me lots of information and helped me to prepare for the mediation. I thought the first meeting would be a waste of my time, but it helped me understand the mediation and legal process and prepare for the next steps I wanted to take"
Juliette is accredited by the Family Mediation Council and is a member of the College of Mediators and the Family Mediators Association