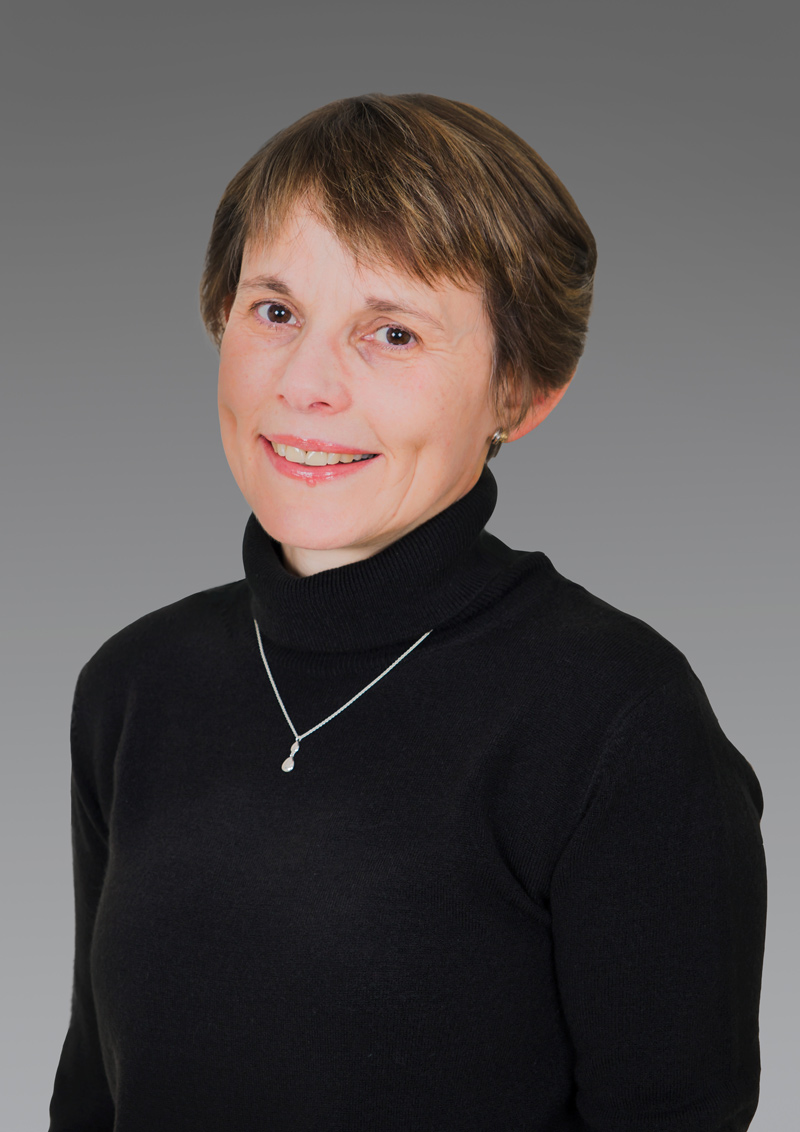 Jane is a solicitor and has over 20 years' experience as a family lawyer in private practice in Lincolnshire. After taking a career break in 2010, Jane completed her Foundation Mediation Training in December 2015.
Jane joined the Family Matters as an associate mediator in February 2016 and completed her training to become an accredited Family Mediation Council mediator in May 2018.
Jane describes "thinking as a lawyer" and "thinking as a mediator" as very different. She believes her skills as a mediator are continuing to evolve as her training progresses. Her legal background does enable Jane to give mediating clients information about the Family Court and its procedures, whilst assisting them in resolving their family disputes within the mediation process, away from the court arena.
Jane says "Family Matters has provided me with the support, encouragement and practical experience to develop my mediation skills. I very much enjoy working alongside the experienced mediators at Family Matters who are generous with both their time and their encouraging feedback".
Away from work, Jane is a school governor and enjoys spending time reading with the infant school children. She is also a volunteer Young Enterprise Business Advisor at a local senior school where she enjoys mentoring the sixth form students as they develop their business skills.