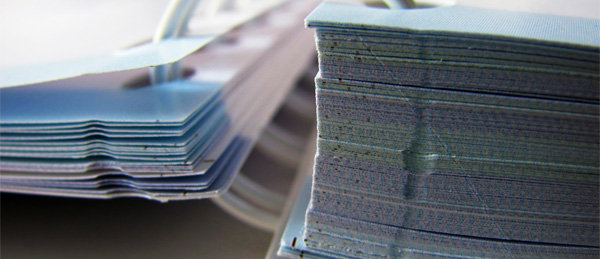 Family Matters has developed a unique program which ensures trainee mediators have the highest possible likelihood of completing their portfolio and achieving Family Mediation Council (FMCA) accreditation.
We offer a training contract which clearly sets out our expectations of the trainee mediator and our responsibilities as training providers.
We offer observed casework leading to competence assessment. Thereafter, we offer the necessary casework for completion of portfolio and Family Mediation Council Accreditation (FMCA).
Most students complete their portfolio within a twelve to eighteen month period.
Our Family Mediation Council accreditation program offers:
Casework
Monthly supervision
Quarterly development & networking meetings
Portfolio proof reading
To see FMC Professional Competence Scheme guidelines Click here
Family Matters offer an exceptional programme that has been developed to meet the needs of trainee mediators. We are committed to providing the highest possible standard of supervision and consultancy leading to completion of the portfolio plus Legal Aid Agency accreditation.
One of our trainees said:
"The mediation last week was brilliant to observe. Juliette was so good and it was such a difficult case. I even got back and wrote my notes for my portfolio."