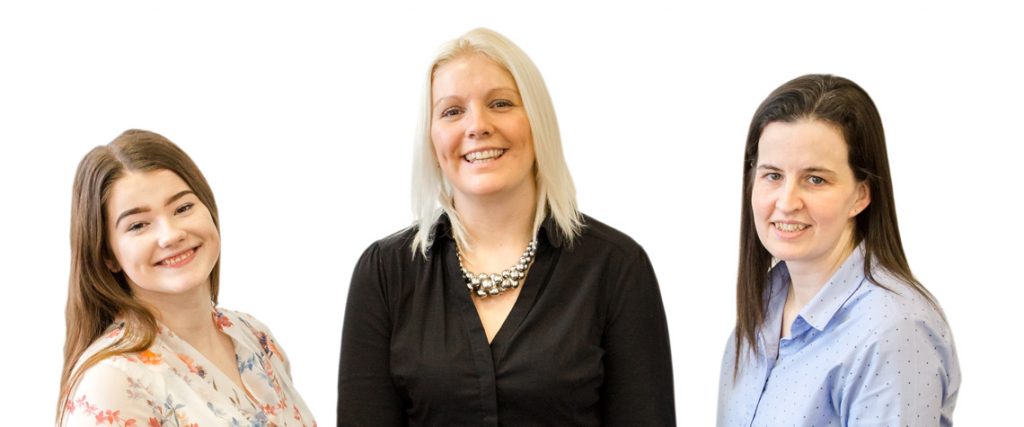 Family Matters is the leading mediation provider across Yorkshire, Nottinghamshire, Lincolnshire and the Humber.
We are the only practice in the area to have achieved the Help and Support for Separated Families (HSSF) quality mark, awarded for excellence in quality of services for separating families.
All of our mediators are Family Mediation Council Accredited (FMCA) and are registered with the Family Mediation Council. This means they are approved to provide mediation for legally aided and privately paying clients.
Mediation works because it is flexible and means you can focus on the things that are important to you and your children. You make the decisions yourself, whilst benefiting from the skills and expertise of a mediator who helps you find the best solutions. It is a better way for you to make arrangements about children and finances and is focused on building your future, after separation or divorce. Mediation is cost-effective and constructive, and research indicates it works better than court proceedings, which can be costly and stressful for everyone involved.
If court is the only way forward you can see Family Matters mediators can sign the court documentation required for court applications.