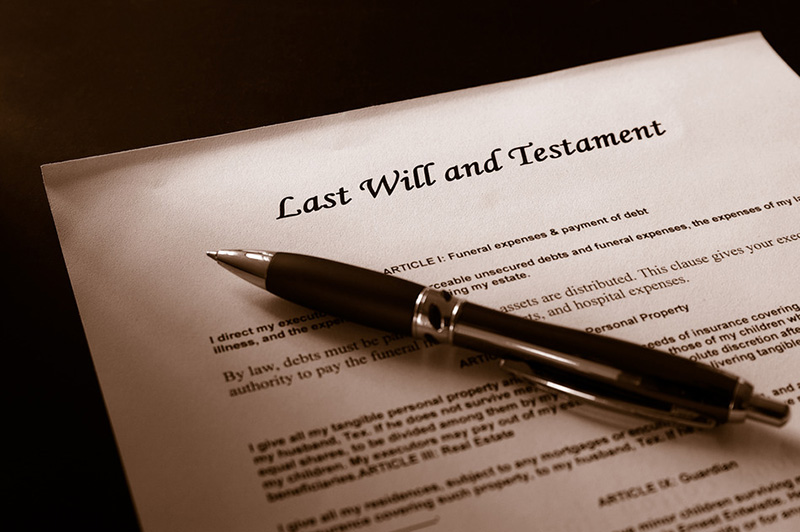 Challenges to wills is the fastest growing area of court dispute in the UK currently.
People are living longer which means it is not unusual to have more than one marriage or significant relationship and to have children with more than one partner.
Family relationships in modern society are more complex and relationships can take a variety of forms; marriage, civil partnership, and co-habitation. The value of financial assets and of family homes across the country have increased. As a result the decisions involved in sharing assets following a death may be a very difficult and complicated process, particularly if the will seems unfair.
How can these complexities be managed?
Ideally with a carefully written will accompanied by a letter of wishes clearly explaining the reasons for the decisions made in the will.
There should have been good communication and conversations which explain the thinking and reasons for the decisions made in the will. These would ideally take place before the will is written and during the person's lifetime.
In reality people don't want to talk about death and what will happen when someone dies. The bereaved relatives are often left trying to make sense of decisions they don't understand.
The result is, all too often anger, hurt and frustration which may lead to court proceedings. These can be costly and damaging at a time when people are grieving.
Why do people ask courts to change a will?
People decide to go to court as they believe the will is unfair and favours one person over another or leaves someone out.
Wills can be seen by those left behind as reflecting their importance or relevance within the life of the deceased as well as dividing property and possessions.
Why come to mediation about a will?
Mediation is a better way of resolving disagreements about wills. It provides an alternative way forward. When there is disagreement about a will,  going to court is expensive, lengthy and stressful.
Mediation is a structured, organised series of meetings which can avoid the cost and stress of court. The meetings are confidential, which means all concerned can think about different ideas in the knowledge that the other people cannot talk about those issues in court without their permission.
How does it work?
The first step is for everyone involved to come to individual meetings. This meeting is an opportunity for us to explain the process of mediation and for our mediator to find out more about the nature of the dispute. We will also find out about the family structures and the terms of the will.
We will give you information about the process and assess whether mediation is the best option.
Once all the people concerned have attended an initial meeting, we will arrange a mediation meeting. This can either be a round table meeting (everyone in the same room) or a shuttle mediation (different people in different rooms) where the mediator takes you through a series of stages that have the best likelihood of helping you to reach agreement.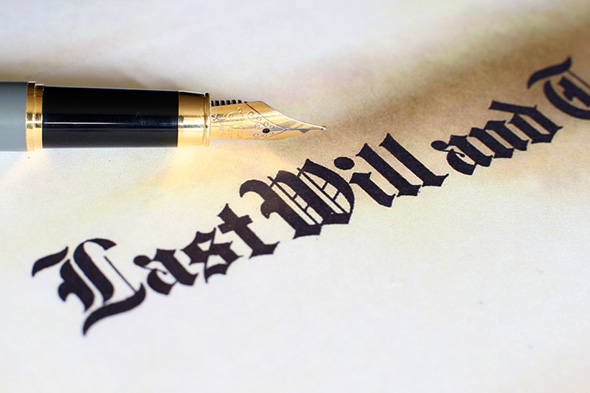 The time allocated for the meeting is 2 hours, although it may take less. In our experience it takes on average two to three meetings to reach an agreement. In particularly complex cases there will be two mediators. After each meeting we will prepare a report of the meeting and a document setting out the assets discussed. These documents can be shared with your legal advisor so you can obtain their advice. This means you can make informed decisions within the mediation.
In mediation you have the time to fully consider the implications of any decisions before reaching a final decision. These may include the implications of inheritance and capital gains tax.
Once you have agreed and received the final documentation, it can be taken to a solicitor and documentation can be prepared which can change the will. This makes the agreement reached in mediation legally binding.
What next?
Call us to find out more about the process and costs or complete the enquiry form.