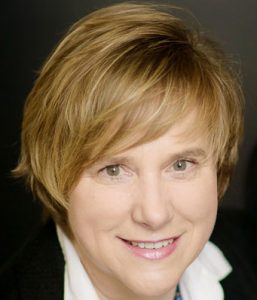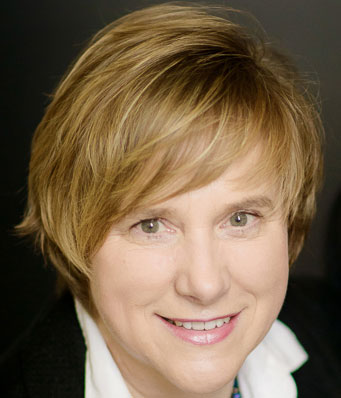 Family Matters' director, Juliette Dalrymple, has been appointed to the Family Mediation Standards Board (FMSB), a board that advises upon and oversees the implementation of, and adherence to, the Family Mediation Council's (FMC's) professional standards.  The FMSB lists its duties as including:
Maintaining and publishing a register of mediators and Professional Practice Consultants.
Ensuring standards of foundation training courses.
Maintaining and administering a robust system for accreditation.
Considering and making decisions on complaints and disciplinary matters that have been escalated from member organisations of the FMC.
Juliette says:
"I am delighted my appointment has been confirmed and look forward to working with the FMC closely regarding its professional standards, training and other issues."