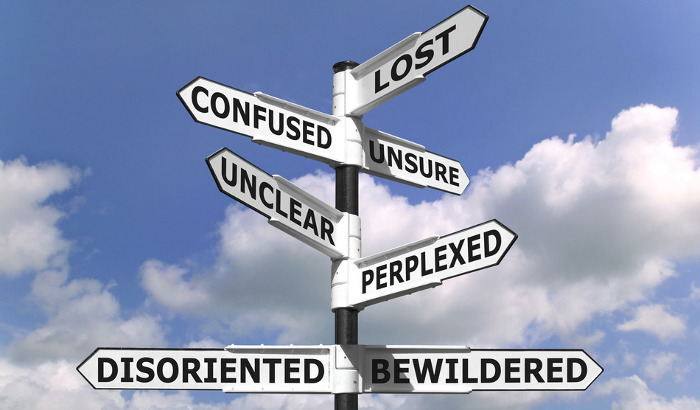 You can call us to arrange an appointment. We will complete a referral form for you. Alternatively you can complete the referral form yourself and email it to us.
Once we have received the completed form we will offer you and the other person an appointment for an individual mediation information and assessment meeting (MIAM). The other person will NOT be present.
In this meeting the mediator will assess your eligibility for legal aid. At this meeting you MUST provide:
Your proof of income
Your wage slip for the last month
Bank statements covering the last month
Tax credit award letter
Most recent benefits award letter
We will explain to you how mediation works and what the mediation process involves, and you can talk to us about your expectations and worries. We will ask for a brief description of the circumstances surrounding the case for mediation. If the other person does not wish to attend mediation it is still advisable to attend your meeting so we can issue the appropriate forms to support your application to the court.
If the mediation does not take place we will issue the necessary documentation for an application to court.