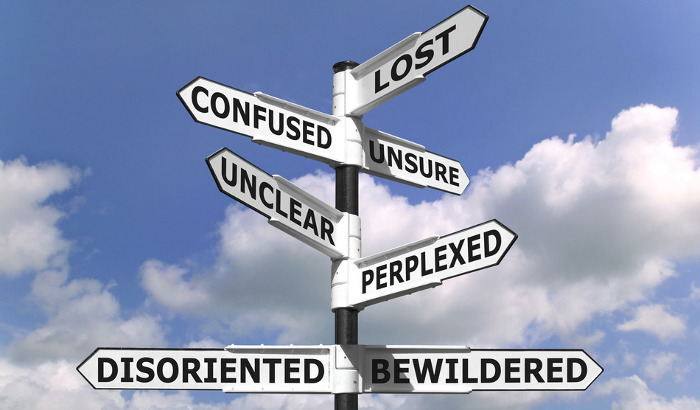 You can call us to arrange an appointment. We will complete a referral form for you. Alternatively you can complete the referral form yourself and email it to us.
Once we have received the completed form we will offer you and the other person an appointment for an individual mediation information and assessment meeting (MIAM). The other person will NOT be present.
In this meeting the mediator will assess your eligibility for legal aid. At this meeting you MUST provide:
Your proof of income
Your wage slip for the last month
Bank statements covering the last month
Tax credit award letter
Most recent benefits award letter
We will explain to you how mediation works and what the mediation process involves, and you can talk to us about your expectations and worries. We will ask for a brief description of the circumstances surrounding the case for mediation. If the other person does not wish to attend mediation it is still advisable to attend your meeting so we can issue the appropriate forms to support your application to the court.
If the mediation does not take place we will issue the necessary documentation for an application to court.
Costs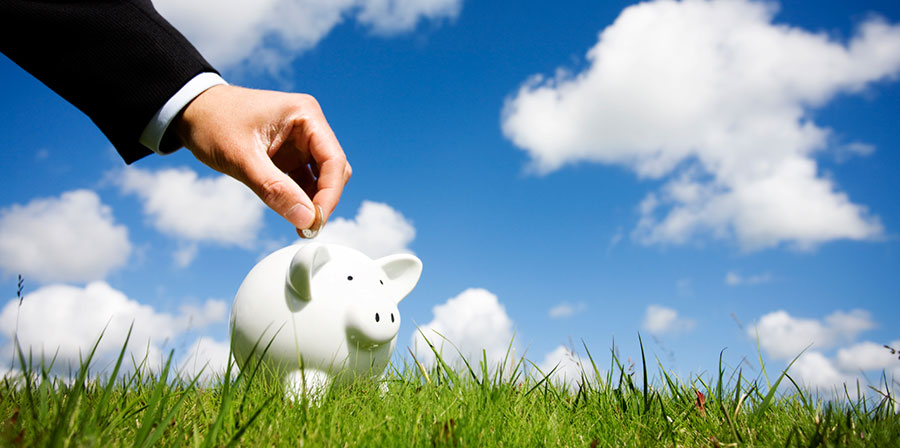 The Legal Aid Agency has changed funding arrangements for family mediation
The Legal Aid Agency has changed funding arrangements to support the uptake of mediation. The changes became effective from 3 November 2014.
In cases where one person is eligible for legal aid and the other person is not, both people will be eligible for legal aid funding for the initial individual meetings – mediation information and assessment meetings (MIAM) and the first mediation session.
*This means that if one person is eligible for legal aid funding, both will get their individual and first mediation meeting paid for by the Legal Aid Agency.
For more details follow this link
Legally aided mediation
If you are assessed as being eligible for legally aided mediation, the costs of the mediation will be met by the Legal Aid Agency. This means that you will not have to pay for the mediation. As part of the government's support of mediation, the cost of one meeting with a solicitor will be met by the legal aid agency, the costs of drawing up an agreed order will also be paid to one solicitor.
Fixed fees for mediation
Family Matters is able to offer fixed fees for all categories of mediation. Fixed fee payments offer a discount to our usual rates and are designed to help you budget your expenditure.
Alternatively if you prefer to pay on a per meeting rate.
Click here to view our fixed fees
Payment can be made in cash, over the telephone or through our secure payment facility
Credit Card payment

We accept payment by Credit or Debit card.