Family Matters Training and Professional Practice Consultancy
Family Matters has been providing professional practice supervision and consultation since 2004. We have a team of experienced qualified professional practice consultants who are able to provide face to face and telephone supervision to trainee and qualified mediators.
Our supervision and networking days provide the opportunity to meet other trainees and experienced mediators.
FMCA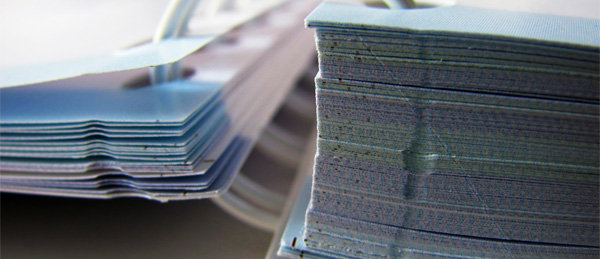 Family Matters has developed a unique programme which ensures trainee mediators have the highest possible likelihood of completing their portfolio and achieving Legal Aid Agency accreditation.
Read More….
PPC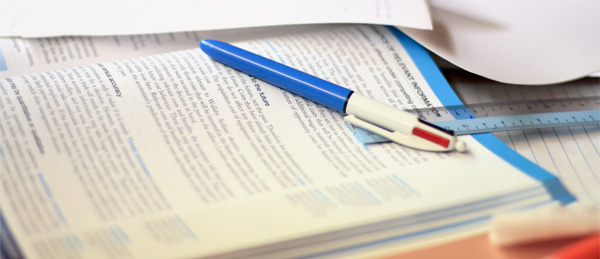 Family Matters Training offers supervision in accordance with the requirements of all the accreditation bodies.
Read More….
CPD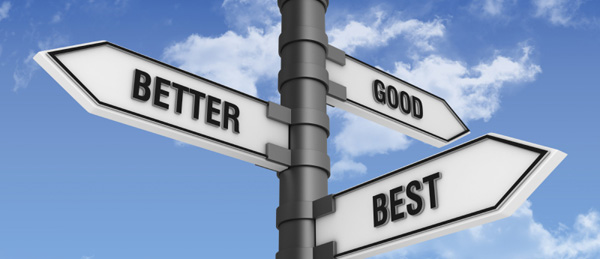 Family Matters Training has developed a programme of continuous professional development which is focused upon developing skills and knowledge in newly qualified and experienced mediators.
Read More….