2020 is shaping up to be a busy and fruitful year for Family Matters Mediation as it starts the year with three new trainees.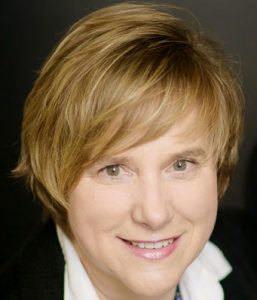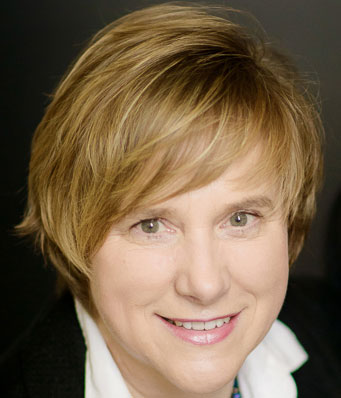 Following the successful qualification of previous trainee, Dilshad – who gained full accreditation at the first attempt in December 2019 and now carries out family mediation at Crystal Law in Leicester – Juliette Dalrymple, managing director at Family Matters, is excited about this year's prospects.
Juliette, who is the Family Mediation Council's chief assessor, says:
"Everyone at Family Matters was very proud of Dilshad's achievement and we are looking forward to helping this year's trainees on their way to a very rewarding career in family mediation. Our training programme has been developed in house and is very popular, with many prospective trainees contacting us to sign up. Obtaining a place is competitive and successful applicants will have part in interviews and completed ten hours observation at Family Matters."
Juliette chose applicants with complementary existing skills and experience, including law and financial management. Training is tailored to complement each trainee's existing skills and knowledge. The small group means that learning is individualised, and trainees can share their experiences and learning, benefiting from each other's knowledge.
The Family Matters unique training and development system allows the trainees to develop their casework, prepare their portfolio and obtain supervision all in one place over the period of around 12-18 months. Family Matters' experience is that prospective mediators are happy to travel to benefit from it. Dilshad travelled from Leicester to Doncaster for two years to take advantage of the programme. Jane, who won Family Matters' Jane Knight Memorial Mediation Scholarship lives in London and travels to Doncaster, whilst Bina travels one or two days a week from Leicester. Ashley travels from Beverley in the East Riding of Yorkshire.
Juliette says:
"I really enjoy working with our trainees – particularly answering the interesting questions they ask! The amount of applications we receive, which I proud to say regularly come as recommendations from previous trainees, shows that mediation is becoming a credible choice as a profession. All of the mediators who work with us at Family Matters have been trained by us and it is a good feeling knowing that we are now training the next generation of family mediators."