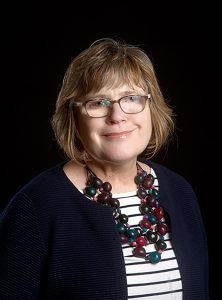 In memory of our mediator, Jane Knight, who sadly died in March this year, Family Matters Mediation, will be launching the Jane Knight Memorial Mediation Scholarship in September 2019.
The annual scholarship is open to those who have completed mediation foundation training and are looking to move onto the next step of mediation experience and supervision. We will provide all the casework necessary to prepare the portfolio required to become an accredited mediator with the Family Mediation Council and fund half of the cost of the ten-hour supervision necessary to prepare the portfolio. Our trained professional practice consultants will also read the portfolio and provide vital feedback before it is submitted.
If you are interested in applying for this year's scholarship, you should email us at admin@familymatters.co.uk, attaching your certificate of foundation training, CV, details of two referees, and information about your interest in the scholarship. You should be within travelling distance of Doncaster.
Family Matters' managing director, Juliette Dalrymple, says "Jane, who came from Rishworth in West Yorkshire, is greatly missed by all of us at Family Matters. She was a loyal and committed mediator who was passionate about the value of mediation for any dispute. Her generosity of spirit, ability to connect with people and communicate her enthusiasm for her work was immeasurable. We hope that providing this scholarship will help us to keep that enthusiasm and spirit alive."