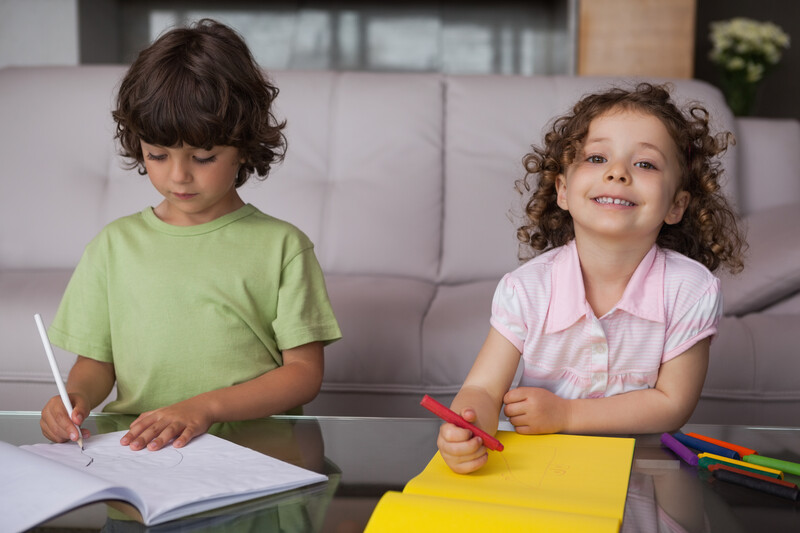 Families are all having different experiences coping with "lockdown" and the effects it is having on their lives and relationships. There are important sources of support and information for young people from places like Childline and the Children's Advocacy Service.
Many parents, whether living in the same house or different houses, find it helpful to think about coming to mediation where arrangements for children and young people can be discussed and agreed. A trained mediator will help both parents to agree the arrangements, which can be for a short period, such as a week or two weeks or just until the lockdown is finished.
A mediator is trained and independent and can listen to the young person as part of the mediation. This is called child inclusive mediation. Find out more about this on our web page here.
Read about what children are saying to Childline about coronavirus here.