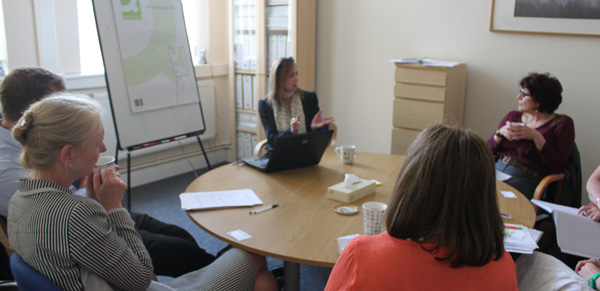 Family Matters is able to offer supervision and consultancy for trainee and experienced mediators.
We can provide excellent supervision and case based work, leading to Legal Aid Agency and Family Mediation Council recognition for trainee mediators.
For experienced mediators we provide quarterly supervision in accordance with the requirements for maintaining professional accreditation.
"I cannot recommend Stan highly enough. While under his tutelage, I found him knowledgeable insightful and supportive. He provided excellent supervision throughout the preparation of my mediation portfolio and I attribute his guidance and patience to my success in achieving my accreditation"
Kate – 2014
Training Placements
Family Matters is able to offer opportunities for trainee mediators who have undertaken foundation training.
"Thank you for all your help without which I would NEVER have passed! I'm still rather surprised I did!!"
Rebecca – March 2014
We look forward to hearing from you.