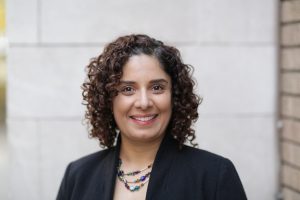 Separating at any point in life poses a range of challenges and at Family Matters we are dedicated to understanding and appropriately responding to the different circumstances of each case.
As part of developing Family Matters' expertise in this area, we have been running dedicated training events to understand the particular challenges experienced by people who separate later in life.
Every separation is unique and carries its own individual circumstances, which is why we asked Mena Ruparel to run a course focused on how mediators can better mediate people separating later in life.
Mena Ruparel has provided training for Family Matters over a number of years. She is a family law solicitor, author and trainer. She was a member of the pensionary advisory group that produced the influential 'A Guide to the Treatment of Pensions on Divorce' in July 2019. She also wrote 'Matrimonial Finance Handbook', which was published in October 2020.
As people reach their late forties and fifties, their circumstances begin to change so what they need from mediation and a financial settlement also differs.
Children may have left home, retirement plans are starting to become a close reality and views on life alter. There may be relationships with grandchildren to consider or aging parents' needs, and people at this stage in life may have received an inheritance or may be likely to receive an inheritance in the near future. It is important that the mediator recognises those changes and can respond to them.
Divorce for people 50 and older has roughly doubled since the 1990s, according to data compiled by the Pew Research Center.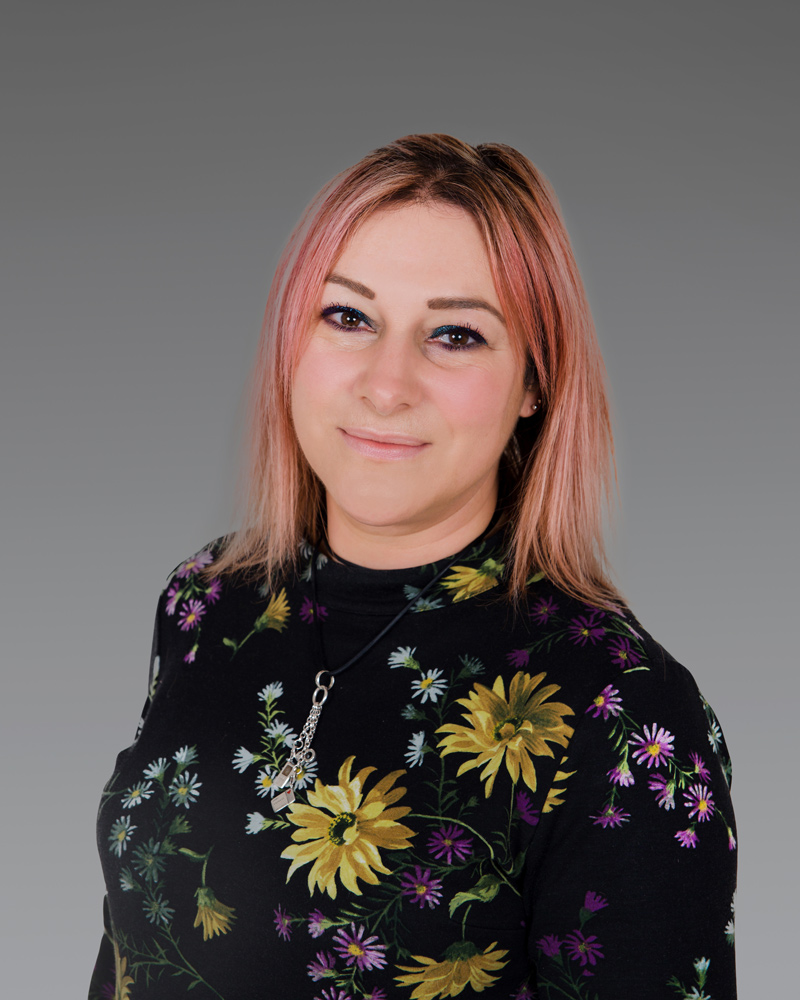 Lesley Dudleston, a mediator at Family Matters who specialises in financial mediations explained:
"Separating later in life can be more complicated. There are a lot of different aspects to consider, which is why the course presented by Mena was so insightful.
It outlined the complexities of considering pensions and the impact of reduced funds when lump sums may already have been drawn down and pensions are in payment. It reinforced the fact that mediation is a good option for older people separating as it means they can agree an arrangement which can be unique to their own situation.
It means people have time to create an agreement that will work both now and in the longer term"
Family Matters organises training events like these so our mediators are constantly improving their knowledge of current issues and their understanding of how separation can change, especially in the current climate in which pensions and their incomes are affected by COVID.
Juliette Dalrymple, managing director at Family Matters outlined: "Mediating finances later in life gives people more options to personalise their separation, ensuring that the arrangements agreed meet their specific needs now and in the future."
Online mediation means that Family Matters can offer a national service. We are able to offer our clients the same high standards of financial mediation, but they can now mediate from the comfort and security of their own homes.  To open your mediation case with Family Matters or to make a referral go to our web page.
Find out how Family Matters' mediators helped Nora and Sean, who were both in their sixties, to sort out a house and pensions.