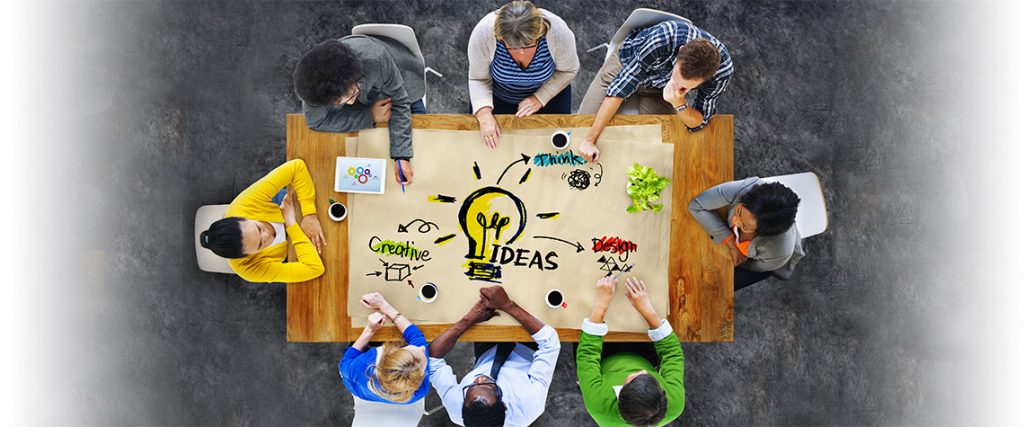 Family Matters provides the Separated Parents Information Programme (SPIP) in accessible locations in York, Scunthorpe and Grimsby.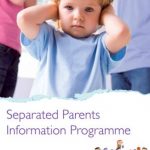 A SPIP is a four-hour course which is provided free of charge when the court orders the parents' attendance as part of a court case about children.
You will take part in a specially designed programme for separated parents and meet other parents who have experienced similar situations. The course will be managed by an experienced facilitator who will introduce the programme and the exercises. The programme will help you to see things differently and improve communication with the other parent so your child does not feel under pressure to fix things between you.
We can also offer the course for parents who are considering a court application and want to increase their knowledge and understanding about how to parent well following a separation. The course cost can be combined with the Mediation Information and Assessment meeting (MIAM). Call us to talk about arranging a direct access Separated Parents Information Programme
See what other parents have said about the course
"It may be scary before you go, but when you're there it's not. It's about the children. When you attend, there's so much information to take in. It really does help." – A dad from York
"The organisation is such an amazing thing. It's helped me so much." – A mum from Grimsby
"It's a non-judgemental environment, which made me feel at ease."
"It has helped us become better parents to our child. I've gained a better understanding of what our child needs from us."
 
"It's made me see more clearly the impact both parents can have on a child.

"I just want to say thank you so much. You really put me at ease and I've learnt so much and it really has made me think about things that never even crossed my mind. I wish you all the luck in the future. Was nice speaking to you. Thank you so much."
Call us to arrange your Separated Parent Information Programme. We look forward to hearing from you.
Find out more about the Separated Parents Information Program and mediation with Family Matters here.