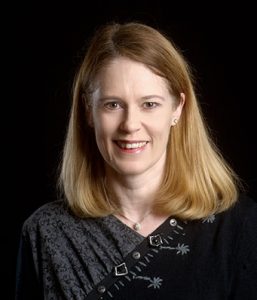 Rebecca has over twenty years' experience as a family solicitor which means she is able to give her mediation clients and excellent overview of the legal process and its implications. Rebecca firmly believes that the solutions to family disputes can only be identified and reached by talking and listening to each other.
Rebecca is a member of the College of Mediators and is accredited by the Family Mediation Council, the law society to mediate about children, finance and cases which involve both children and financial arrangements.
Rebecca is a published author who loves reading, gardening and walking.
Email Rebecca Kershaw
Tel: 03300 881440