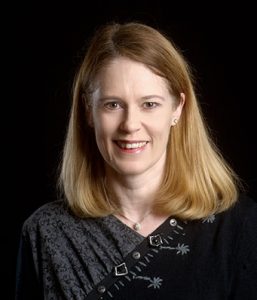 Family Matters are delighted to announce that Rebecca Kershaw has returned to work for them on a fulltime basis. Rebecca is well known in the local area having worked as a solicitor in Thorne, Goole and Doncaster over the last twenty years. She qualified as a mediator in 2014 and until recently shared her time between mediation and legal work. She is now focussing on providing mediation services fulltime.
Rebecca is experienced in dealing with property and financial settlements, issues relating to arrangements for children including drawing up parenting plans, and cohabitation disputes. Her clients have included grandparents, siblings and extended families.
Rebecca believes strongly that improving communication is at the heart of resolving family disputes and that mediation is the best way of encouraging that communication.
She has previously worked for Family Matters and is looking forward to returning and working with a wide range of clients. When she's not mediating Rebecca is a writer of short stories and novels and relaxes by reading or working in her vegetable garden.
Email Rebecca Kershaw
Tel: 03300 881440
Rebecca is accredited by the Family Mediation Council and is a member of the College of Mediators