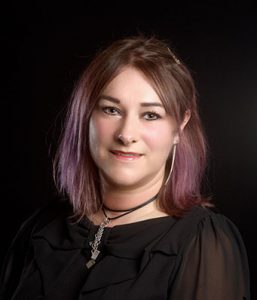 Lesley has 25 years experience working in research with household brands, assessing the impact of their products and services.
Lesley has now brought her considerable energy, enthusiasm and organisational skills to the development of a second career in mediation. She trained with the Family Mediators Association in 2015 and began work as an administrator with a local mediation practice, which enabled her to understand the client's journey, from initial phone call to completed mediation.  She has built up considerable experience in individual meetings with clients, and has an excellent appreciation of the importance of explaining the process of mediation and encouraging clients to understand the opportunity that mediation offers to reach agreements and avoid expensive stressful court proceedings.
Lesley has experience of working in mediations about financial and children arrangements and is supportive and encouraging to both participants in the mediation, helping them to reach agreements.
Lesley has a particular interest in autism as she believe that mediation should be available to all members of the community.
Together, Lesley and Juliette Dalrymple have developed the program of events for Family Matters' training for 2017 and are already planning the calendar for 2018.
Lesley offers mediation from our office in Doncaster and across Yorkshire.