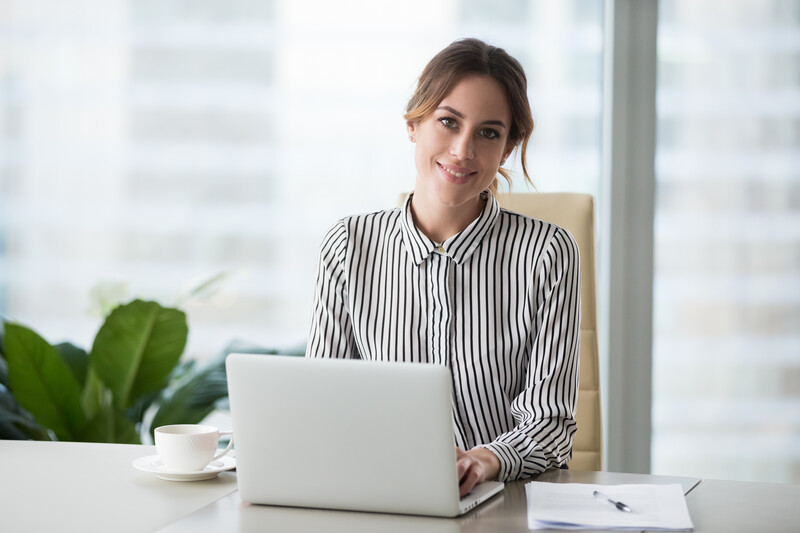 How have you found doing financial mediations online?
As well as face to face mediations, I've been doing online financial mediations for a number of years where clients live a long distance from each other or with clients who cannot meet face to face for health or medical reasons. So, for me, going into lockdown has only meant a small shift to doing a little more online than usual.
That said, working more online is certainly pushing my organisational skills to new heights and I'm enjoying the challenge. We've had the opportunity to implement new disciplines at Family Matters to keep the process and experience of mediation as fluent and productive as possible for the clients.
Mediating online has encouraged all mediators to think differently about how we manage the process, help clients prepare for their meetings, support everyone emotionally and engage in discussion about the future of mediation generally. 
Our processes and ways of working are evolving all the time, especially in relation to when, where and how financial disclosures are provided, referenced and shared.
These developments have improved the experience for clients and mediators. I will be taking forward this learning and experience when we begin to meet face to face again.
What have been the hardest bits for the client?
Often the idea of an online meeting is a daunting prospect and frequent questions arise, such as:
will I be able to log on?
can I join the meeting?
what if I leave by mistake?
will my microphone work?
will the camera work?
what do I wear?
how will I be perceived?
how will I feel?
what if the postman arrives at the most inconvenient time?
At Family Matters, we have a team of staff and mediators with experience to help clients find their way through all of these kinds of hiccups. The main thing we tell clients is not to worry and to remain calm. We will do everything we can to support you, including a test run to check everything is working okay so you know what to do on the day.
The hardest obstacle to overcome for some people is not looking at the online mediation negatively and assuming it is second best to meeting up face to face.
We've been really encouraged by feedback from clients who have experienced online mediation meetings. One client said:
"I was really worried about doing online mediation regarding a financial settlement with my ex, but the mediator made it really easy. I was able to get ready in my own time and make sure I had all the paperwork in separate piles in front of my computer so it was easy to find. I felt much more comfortable doing it in my own home."
Whilst there is no physical flip chart in an online meeting, and a camera in mirror view only works if you have a mirror, our mediators share their screens to illustrate any referenced figures, assets or liabilities, so that clients can reflect on the information shared or any summarised proposals. This has been really helpful for clients and provided them with a chance to review and reflect on the information, facts and figures they have shared.
I'm also becoming a whizz in Word and Powerpoint, so creating tables (or visualising child arrangement plans) is a really good way to illustrate and summarise discussions.
The Microsoft Teams platform we use is seamless and easy to use. The hardest aspect for me is having enough physical space to really spread out with all the relevant documents, materials, notes and calculations, whilst also capturing my best side on camera!
Not the hardest, but certainly the strangest aspect of mediating online, is getting used to some of the evolving etiquette, such as whether to wave (or not) at the end of the meeting. I'm not sure I'm quite on-board with this (yet) as I wouldn't normally wave when physically leaving a meeting room! However, I am reassured by my clients waving to me as it is an indication that they are comfortable, engaged and connected in the process – it's a gentle and very human gesture which helps reinforce the vital sense of connection through the process.
Why do you think it might be easier to do a financial mediation online?
Gathering all the relevant financial disclosures required for financial mediations can often be overwhelming and unwieldly. Mediating online has accelerated the progress towards working in a more sustainable, greener way.
The electronic exchange and filing of disclosure is not only a practical solution to the current challenges of working online, but also meets my own longer term aim for a paperless office and reduced carbon footprint.
There's no expensive or time-consuming photocopying in triplicate, and even when clients provide one set of paperwork, these are then scanned and shared- I'm relieved I bought a new printer/scanner before lockdown and I'm certainly getting good value out of it. I also believe this greater administrative efficiency is leading to a more effective mediation process and somehow less cluttered atmosphere – both mentally and physically. I strongly believe it means everyone can focus more easily on the issues that matter.
There's also a lot to be said for being in the comfort of your own home. Clients having paperwork to hand and not needing a reinforced bag to carry paperwork each time they leave the house with a bundle of paperwork/files to attend mediation.
Why do mediation now when there is so much uncertainty?
Clearly, we are in unprecedented times. The general outlook, housing market and the wider economy remain uncertain and society is still feeling its way through the shutdown imposed by policy makers, but there is no reason not to start in-principle discussions around your finances and explore settlement options.
Indeed, it could be argued that this is the best time to have such conversations as they can focus on principles and ideas without the pressure of referencing and determining specific figures. It gives clients the chance to think about the future and plan for when the lockdown is relieved. With so much uncertainty, clients have often found it reassuring to identify the potential for a route with some principles agreed and established in the knowledge that specific figures can be finalised later as appropriate.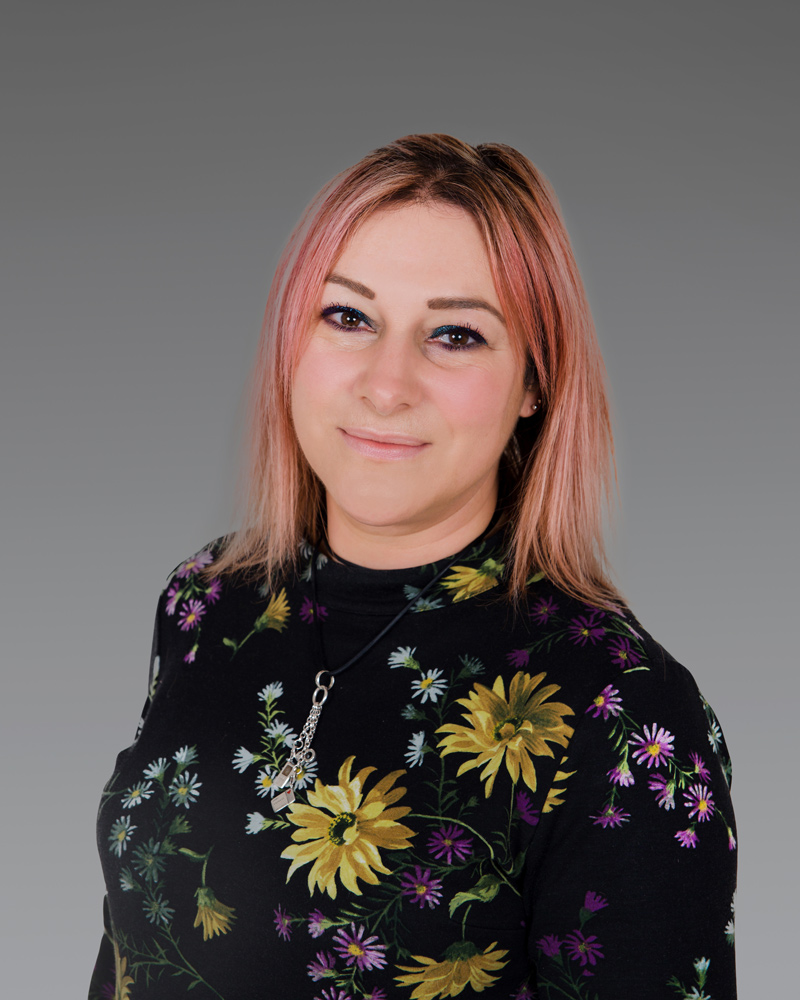 What should I do if I am thinking about a financial mediation with Family Matters?
Talk to us and we will guide you. You can email, call or complete a referral form.
Author: Lesley Dudleston