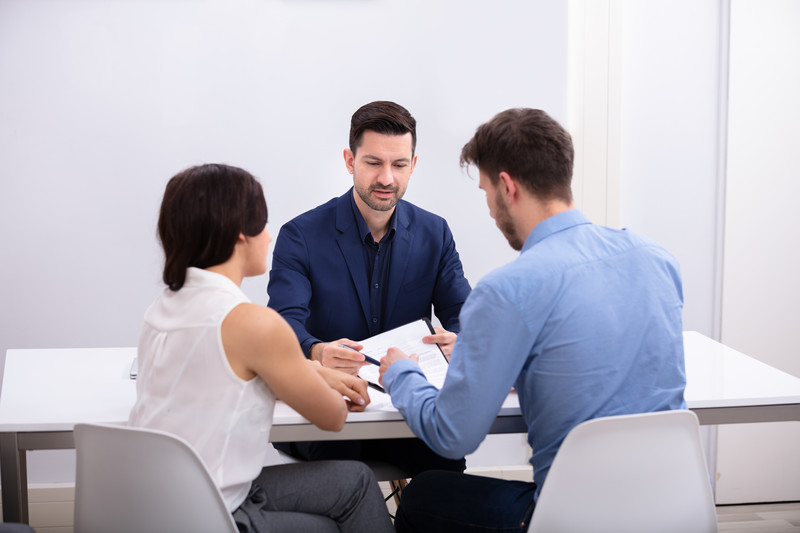 No-fault divorce will become law as the Divorce, Dissolution and Separation Act 2020 received royal assent on 25 June 2020.
In what is seen as the biggest shake-up of divorce law in 50 years, people will be able to apply to divorce or dissolve a civil partnership without having to blame each other. It is expected that this will come into force by Autumn 2021.
Legal professionals and judges have long supported the need for the law to come into line with modern-day life and accept the fact that some couples just drift apart and that this is the best route available to couples who wish to end their marriage or civil partnership without acrimony or blame.
What will the new law mean?
The new law will mean that divorcing couples or those wishing to dissolve their civil partnership will no longer need to talk about 'unreasonable behaviour' or 'adultery' if they wish to divorce after less than two years' separation. According to the Office for National Statistics, unreasonable behaviour is currently the most commonly used reason for divorce. In the period 2016 – 2018, almost half of all divorce petitions were based on blame. 46.4% of divorce petitions were based on the behaviour, rising to 47.1% when adultery is added to the statistics.
When the new law comes into force, either person will be able to make a statement saying that their marriage/civil partnership has broken down and, if only one person wants the divorce, the other person will not be able to contest it, unless it is challenged on the basis of legal validity, jurisdiction, fraud, coercion or procedure.
What will the new process entail?
The new process will mean that:
Twenty weeks must pass between the date of petition (this is the date of the application to the court) and the court sending out the decree nisi
There must be a six-week period between the decree nisi being issued and the decree absolute being applied for.
Financial issues are not covered within the act. These will continue to be dealt with separately to the divorce. 
How do you get a divorce/dissolution now?
It is important to remember, however, that the new legislation is not in force yet, so divorce and dissolution of civil partnership can only be applied for on the basis of one of five facts. The shortest period in which you can apply for a divorce or dissolution of civil partnership without attributing blame at present is two years.
The five facts are:
Adultery – your husband or wife has committed adultery (with a member of the opposite sex) and you find it intolerable to live with them any longer. (Adultery doesn't apply to civil partnerships or same-sex marriages).
Unreasonable behaviour – you find it intolerable to live with the other person any longer due to their unreasonable behaviour.
Two-year separation – you have been separated for two years and the other person consents to the divorce.
Five-year separation – you have lived apart from the other person for five years. You don't need their consent for this.
Desertion – the other person has deserted you for more than two years in the last two and a half years in order to end your relationship, without your agreement and without good reason. This fact is rarely used.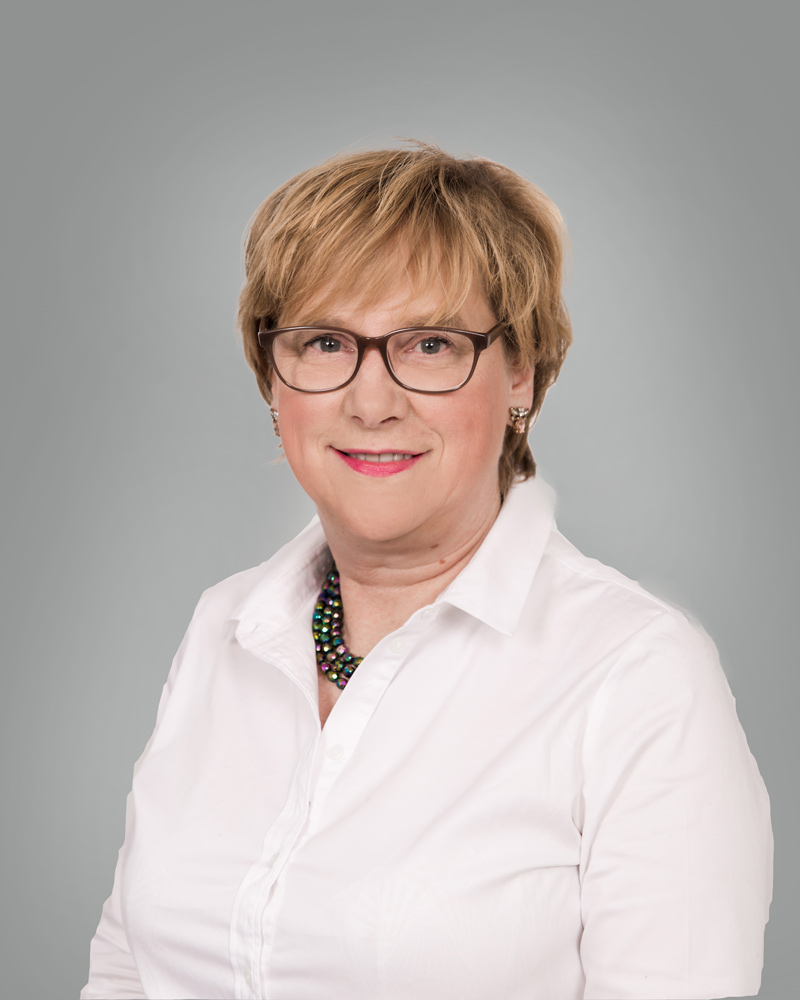 Juliette Dalrymple, director of Family Matters, said:
"These changes move separating people away from the need to blame each other and fit into a process which is not based on fault and criticism. This means that couples are able to come to mediation against a legal backdrop which is not critical and destructive."
Contact us now to find out how mediation will help you.