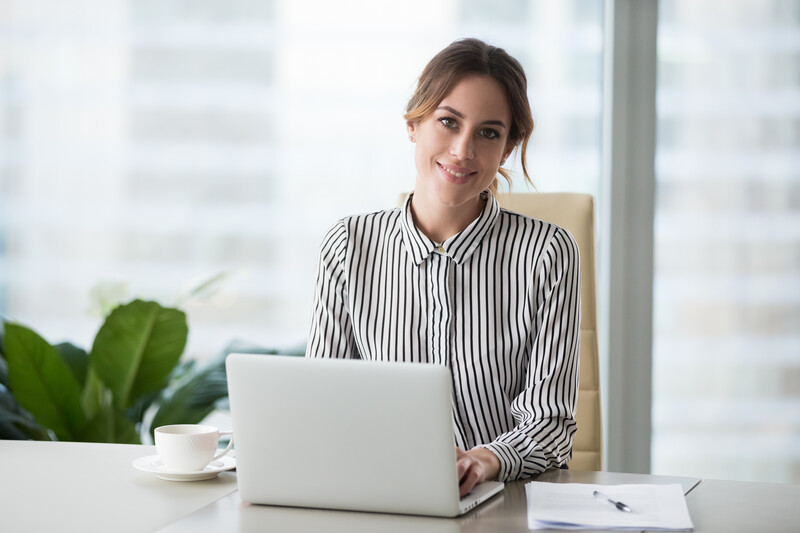 Here at Family Matters, we understand that now is a very difficult time for everyone, especially those who are going through a divorce or separation. The third lockdown has meant a setback for those who were getting used to a more normal way of life and who thought that they may be able to move forward with their separation issues. Our 'new normal' appears to be online mediation as the number of enquiries received by our family mediators from those who have decided mediation is the way forward continues to increase.
Online mediation offers all of the same advantages of face to face mediation, such as:
You can mediate about issues relating to your children or finances.
A trained mediator is able to manage the meeting and ensure that progress is made.
You and the other party can attend separate meetings and don't have to see each other if you don't want to.
People who come to mediation are generally in the right frame of mind and actually want to resolve issues.
Discussing each other's issues helps to see all points of view and allows solutions to be found quickly.
It is cost-effective.
However, there are some additional benefits to online mediation, such as:
There is less resistance to mediation where there is an issue of 'being together'.
No travelling is necessary. No need to travel to a strange place, rely on public transport or find and pay for parking.
Meetings can be held in each of the party's own homes or private spaces. There may be no need to arrange childcare, for example.
It's easier to find a convenient time for everyone to attend the meetings which in turn makes it easier to set up multiple meetings.
Mediation can take place in the same online meeting, or separate online meetings at the same time – the same as face to face shuttle meetings.
Pre-meetings, which allow the mediator and client to meet, and can reduce anxiety on the part of the client, can be easier to handle – because they can be quick and less time consuming. Pre-meetings can also help the parties ensure they are comfortable with the technology being used.
Exchange of documents is easier and quicker as everything can be exchanged securely online.
Whilst all of the relevant people are at the meeting, they are not sat in the same room, which can help if the parties are uncomfortable in each other's company. You do not have to see the other party in the online mediation if you don't want to.
A MIAM can take place online and legal aid is still available.
Family Matters uses the Microsoft Teams platform to facilitate online mediations. The platform is stable, and our mediators understand the technology so can help you to be comfortable with it. We have developed a video that will help you when setting up a Teams meeting. You can see this here. We have also developed a questionnaire that will help us to check your eligibility for legal aid, where applicable, and in which you can upload the necessary documents. You can find that here. You can also get some guidance and advice on our website on what you need to do to prepare for your mediation.
Online mediation means that there is no restriction to where we can carry out mediations. We can help clients much further afield – in fact we are now mediating for couples in USA and Canada – and so can help you with your divorce and separation issues, wherever you live. Contact us now to find out how online mediation can help you and your family.