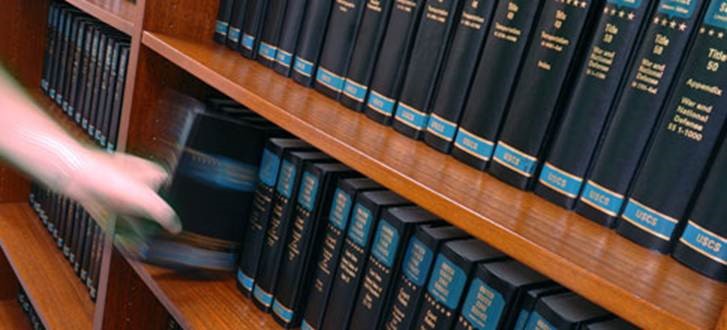 Mediators cannot give you legal advice or advise on the best course of action for you. This is to ensure they remain impartial.
During the mediation process you will be encouraged to obtain legal advice and the assistance of a Solicitor will be required in order to prepare the documentation for the legally binding orders once agreement is reached.
Family Matters works in conjunction with the legal profession within South Yorkshire and the Humber area. Below are a number of Solicitors who provide legal help and support the mediation process.
Listed below are solicitors who can provide legal advice and help during the mediation process.