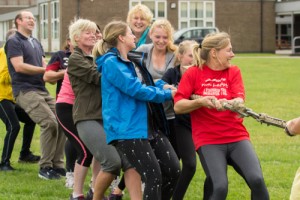 Family Mediators, colloborative family lawyers and professionals including relationship coaches, and financial advisors are coming together to support the Kids in the Middle Doncaster campaign by doing a physical challenge set by Ian Burkitt of MTF – Military Fitness Training.
Family Matters Mediation has linked up with Hall Cross Academy and Taylor Bracewell to raise funds for this worthy cause which gives a voice to children in separating families.
Hall Cross Academy have put themselves and Doncaster on the map by being the first school to actively engage in this national project. The students are inspirational – helping in the design of the website and training as peer mentors alongside raising much needed awareness and funds.
Date of event: Sunday 29th June 10am – 12 noon
Venue:  Hall Cross Lower School, Doncaster
Our common goals:
Raise awareness of Kids in the Middle
Raise awareness of Collaborative Family Matters
Raise funds for Kids in the Middle by sponsorship/donations
Collectively we aim to raise over £500 from this one event
Read More……