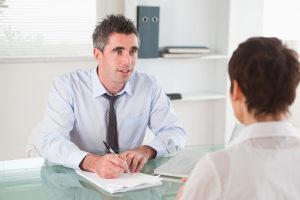 Family Mediation Week takes place from 21 to 25 January 2019.  It aims to raise awareness of mediation and how it can help separating families resolve their issues and reach agreement.
We understand that some people worry about the cost.  However, we would like to remind people that, here at Family Matters, we are committed to offering legally aided mediation.
To mark Family Mediation Week, Family Matters' director, Juliette Dalrymple, will be offering a limited number of free of charge appointments at our office in Doncaster on Monday 21st January.  At these meetings, we will complete a legal aid assessment, following which a decision can be made as to whether the process of mediation will be continued.
If you would like to book one of these free half-hour appointments, please contact our office on +44 (1302) 369688.  A fully refundable £5 deposit will be requested to secure your attendance at this appointment. These appointments are strictly limited and are offered on a first come first serve basis, so please contact us as early as possible.
Please note that the documentation required to apply to court will not be issued at this meeting.