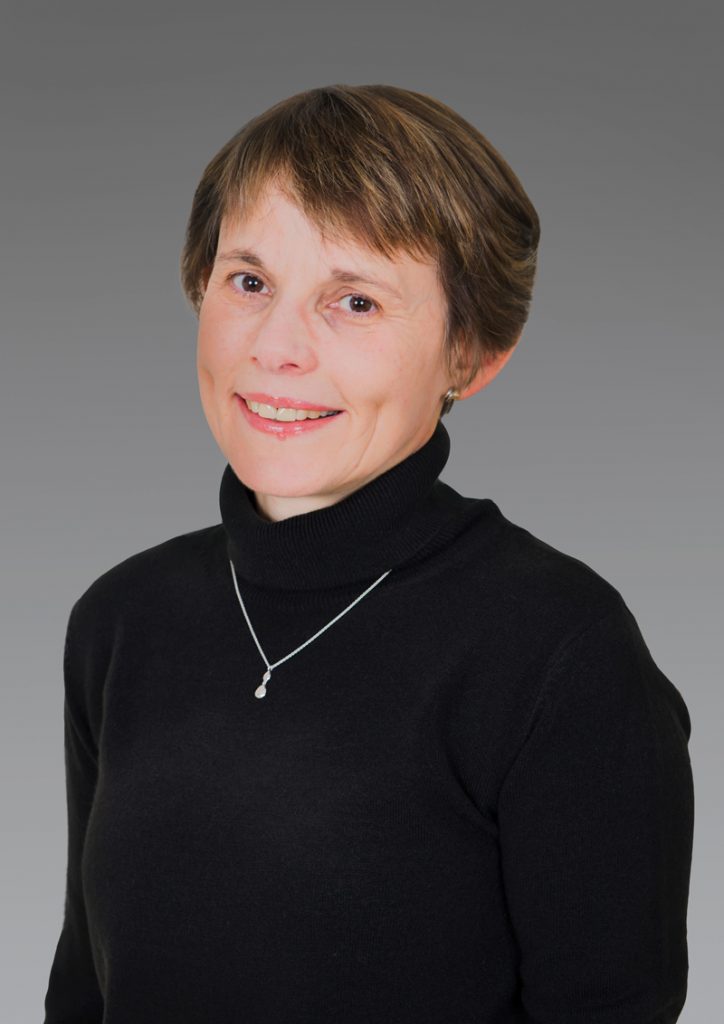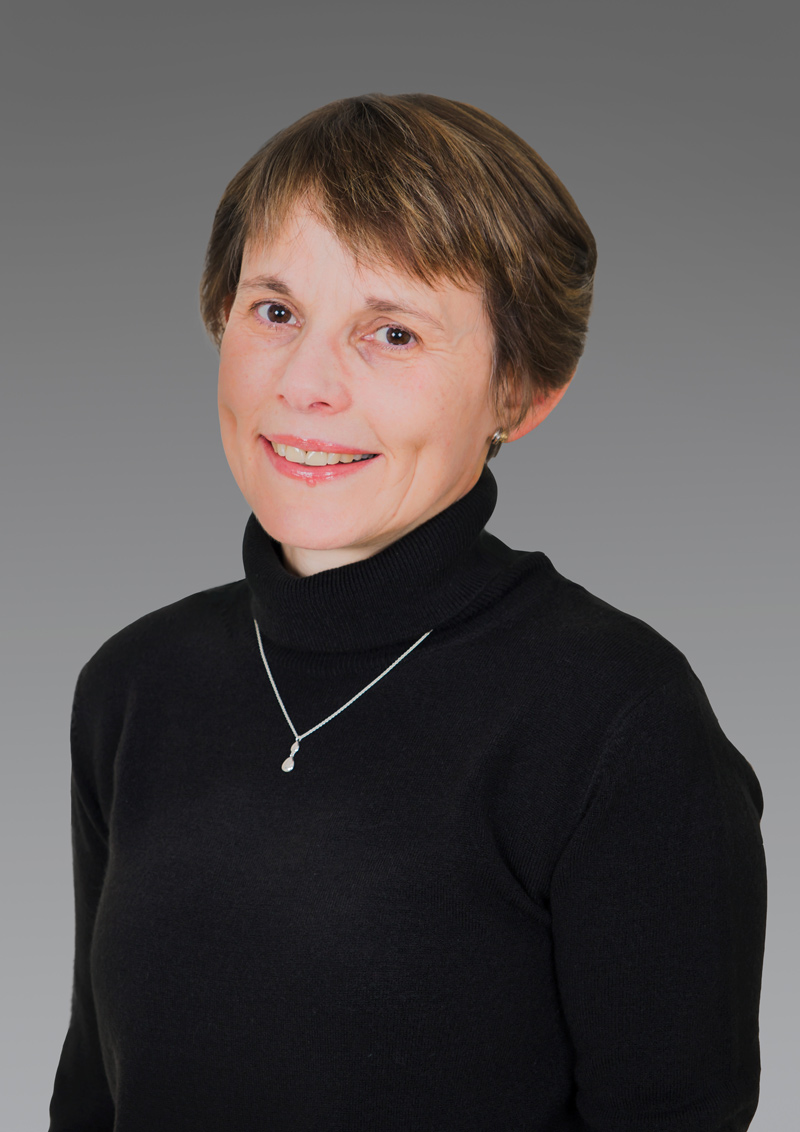 We are into the third month of lockdown – although there has been some relaxation; our strange new world appears set to continue and our lives may be permanently changed.
You may already have separated before or at the start of lockdown and have to review the arrangements you have in place, either for your children or your finances, or your relationship might have ended during lockdown and you find yourself in an uncertain place at this uncertain time.
The family courts have moved online and are concentrating on the most urgent work, working on cases involving domestic violence and protecting children at risk of harm. Applications for divorce, child arrangements and financial arrangements are now all being made using online forms.
Mediations at Family Matters are all taking place online, using Microsoft Teams or other available technology. As mediators, it has taken us time to get used to this new way of working with our clients and we know it is the same for clients too.
Our mediators have been surprised at how well online mediation works. For example:
There are the same checks and safeguarding processes as when meeting face-to-face.
We are able offer meetings at a time convenient to clients, which fit around work and childcare commitments.
Online mediation cuts out the stress of travelling to and from appointments.
Mediation helps clients to keep control of the decisions made about finances and children. You can find more information about mediation, how it works and how you can attend online mediation, on our website. Or, you can contact our mediators directly by telephone or email using the contact details above.
Author:  Jane Smith, mediator