Family Matters has recently achieved Cyber Essentials Plus certification which means we are in an excellent position to manage the changes which will be implemented when the Data Protection regulations come into force in May 2018.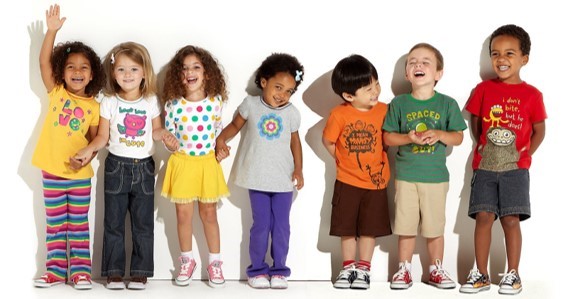 The cyber essentials qualification was a requirement for the provision of the Cafcass program the Separated Parents information Program which was awarded following a successful bid from Family Matters.
When Family Matters IT system was inspected we were one of only ten organisations to get the certification first time. This could not have been achieved without the support and help of Active IT. Office manager Claire Mawson commented "Robbie and Dan from Active both took a calm methodical approach to ensure our server and processes were ready for the inspection. This approach was clearly effective. This is evidence that Family Matters IT with the support of Active systems meet the most current IT security standards".
We are in the process of developing a webpage to explain Family Matters SPIPS provision in North and North East Lincolnshire and Central York .If you want to book a Separated parents Information Program or find out more call 01302 369688 or email admin@familymattersmediate.co.uk.