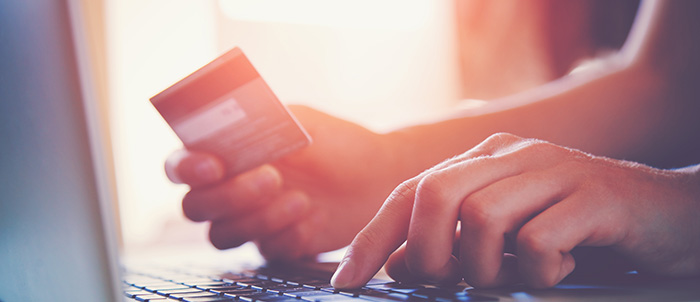 Family Matters was established as a training centre in the North of England providing relevant, cost effective training for mediators.
Courses:- The average cost of a one day course is £125 (6CPD) or £75 for a half day course.
There are favourable rates, bookings and group booking.
Professional Practice Consultancy and Supervision
Family Matters charges £120 + VAT per hour face to face supervision/telephone and online supervision is charged on a pro-rata basis.
Trainee Mediator Contract
Family Matters charges for a twelve month training contract payable in three instalments. Costs cover one hour supervision per month plus one hour portfolio reading. The Competence Assessment Process is included with this costing.
Call us to find out more.