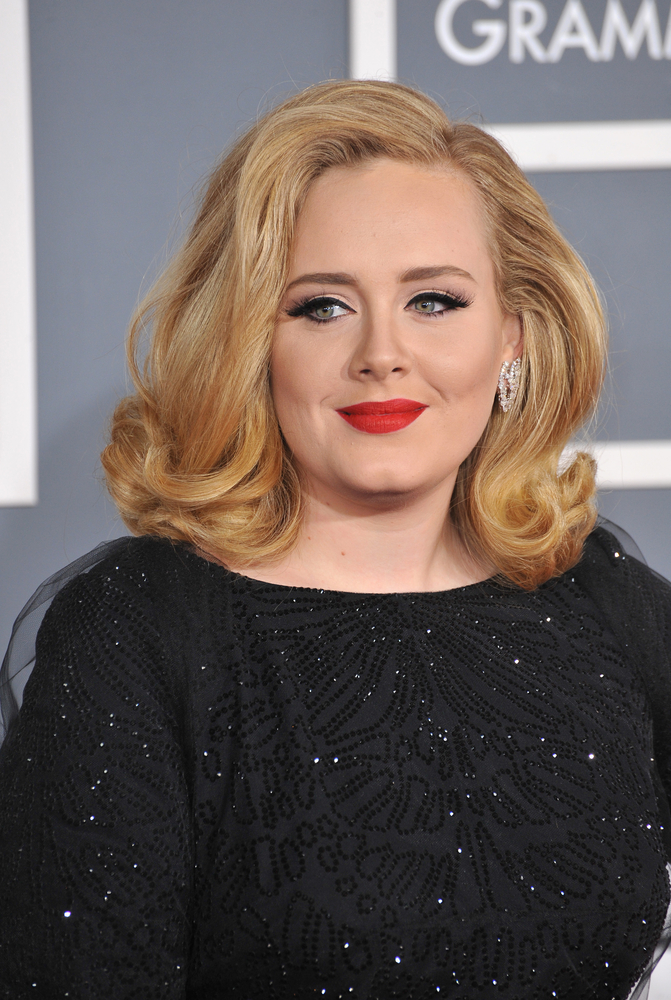 Back in 2019, when Adele first announced that she was to divorce then husband, Simon Konecki, we suggested that mediation could be the best way forward for her as she wanted to keep the details of her divorce private and protect her son, Angelo. Now, we are delighted to see that she has done exactly that.
The BBC has reported that Adele's divorce is now finalised, but much of the detail is private, apart from he fact the couple agreed joint custody. Read the BBC's report here.
Some people believe that mediation is not the right route for the super rich, but Adele, who was estimated to be worth around £140 million in 2019, has proved that it very much is! Not only will the process have been much less stressful that going through court, it is the best route to ensure that the divorce details remain private and that her son is protected from the limelight. It looks like mediation was the best solution all round.