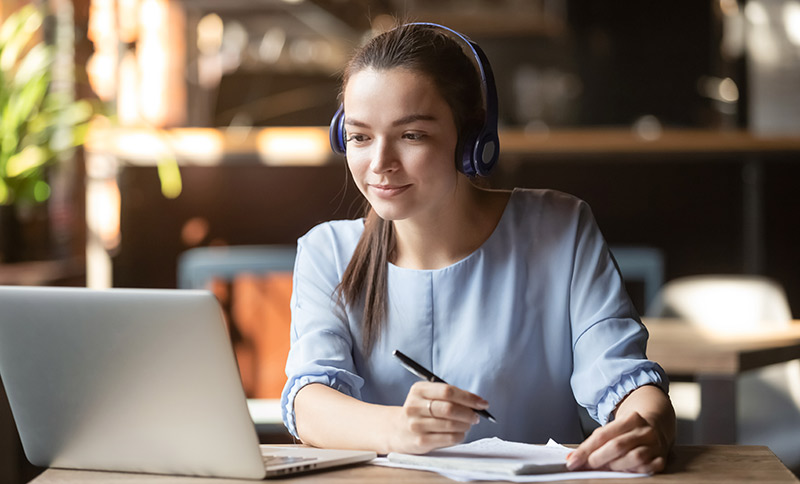 Many people decide they want to arrange their own Separated Parents Information Programme outside the court process. They do this because they want to understand more about the separation process and how to help their children grow and develop as part of a separated family.
Many people who arrange their own SPIP are more open to the ideas in the SPIP because they have chosen to find out as much as they can about the separation journey.
The average price for an online SPIP in the UK is £100. Family Matters is committed to providing a four hour SPIP online for only £75.00; It can be completed in the convenience of your own home and  we offer flexible times and dates to suit your other commitments.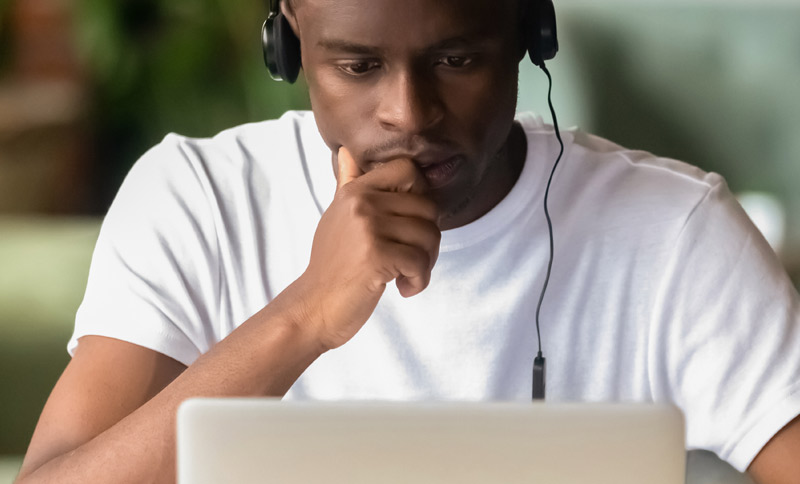 The groups are small and a mixture of Mum's and Dad's, you will not be told off or that you are a bad parent.
At Family Matters we recognise that you are a good parent in a difficult situation, and we help you to understand more about the effects of separation on your children and think about how things can be different.
You can book and pay for your private SPIP here
We offer the programme
Evenings two hour sessions on two consecutive evenings
Daytime one four hour session between 9.30 and 1.30pm
Things other parents have said who have come to a SPIP
"Try it your will find things you can adjust to your very own journey"
Mother from York
"I wish I had come to this at the start of my separation"
Father from Hackney London
"It helped me to see things from my little girl's perspective not just think about how angry and sad I am feeling"
Mother from Leicester
"I would recommend it, I thought I knew all about my children, turns out I have a lot to learn"
Father from Nottingham