Good morning
I wanted to reassure you that Family Matters is continuing to provide MIAMs and mediations for couples and families experiencing separation and divorce at this particularly difficult time.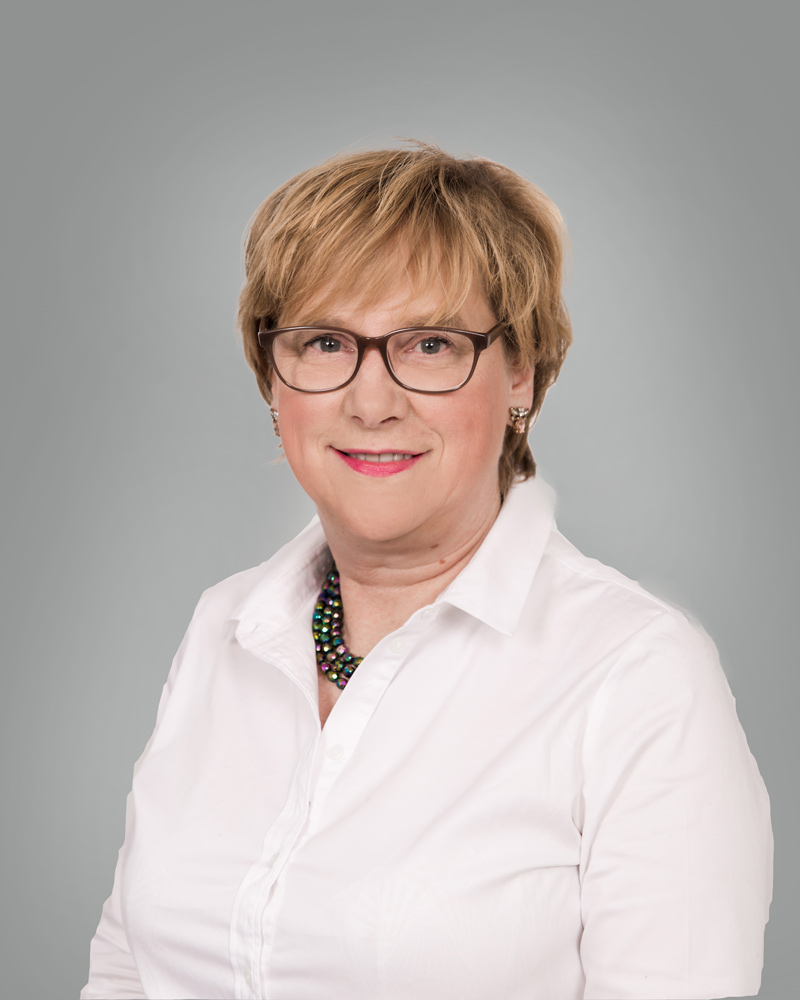 Like many other providers, we have moved our services online and are using Microsoft Teams to conduct MIAMS and mediations as this provides a secure platform for your confidential meetings to take place. We are able to offer joint and shuttle mediations using this platform and can now offer mediations over a wide geographical area.
Family Matters has the Cyber Essentials Accreditation offering you reassurance about our systems and processes.
You can find out more about our online services at https://familymattersmediate.co.uk/online-miam-and-mediation-services/.
Family Matters has been able to make this transition as we are an independent mediation practice and can be flexible and responsive to client needs. We are able to offer early morning, daytime and twilight sessions for key workers and parents who may be self-isolating with vulnerable adults or young children.
We have a dedicated administration team who are able to respond to questions or enquiries promptly. Our mediators come from a diverse range of professional backgrounds, which means that we can allocate the right mediator for your case and your particular situation and needs.
I am the director of the practice and I am the Family Mediation Council chief assessor, a national position which means that I am at the forefront of the development of mediation training and practice. Family Matters' role as a training and Separated Parents Information Programme provider means that we are able to access and provide you with additional value and have access to the most up to date information and research relating to mediation and the law.
We are happy to discuss this further at your convenience and look forward to hearing from you.