People can make the best decisions about arrangements for their children and finances when they are informed and have thought carefully about the implications of their decisions. The mediation process will help with this and the mediator can give you information but is not able to advise you.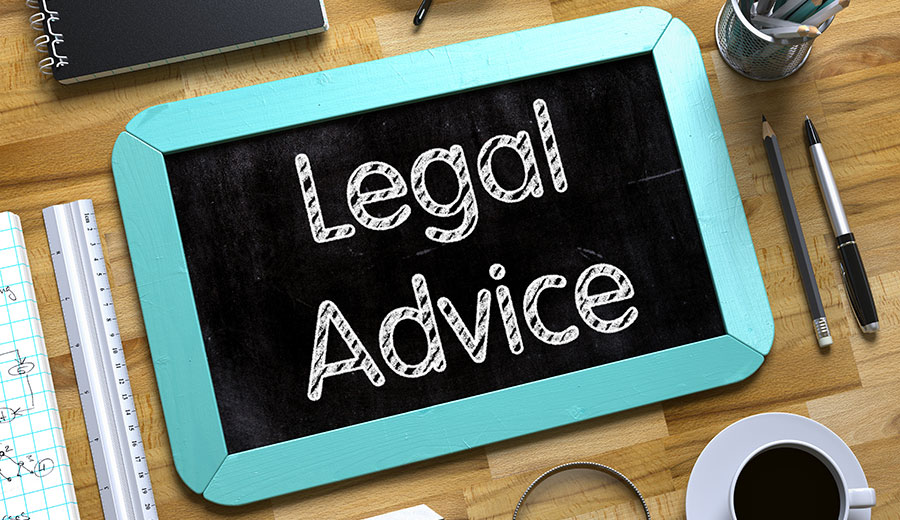 One way of making sure you are fully informed is to get legal advice from a solicitor in between the mediation meetings. After each mediation meeting, Family Matters will send out a document called a mediation summary that summarises the discussions and any proposals being considered whether they are about your children or the financial arrangements.
You can take the mediation summary to a solicitor and they will give you advice that will help you to find the best way forward. Your solicitor will look at things from your point of view.
If you are getting legal aid for mediation
The government supports mediation and understands that people need to access legal advice when they are coming to mediation. For this reason, if you are eligible for legally aided mediation The government supports mediation and will pay the cost of mediation if your income does not exceed the income limit the Legal Aid Agency will pay for you to be able to access some legal advice in support of mediation from a solicitor practice offering legal aid. The cost of writing up agreed court orders will also be covered.
To access this you need to have attended a mediation meeting and to have another arranged. The mediator will give you a signed CW5 form that you can take to a solicitor offering legal aid.
If you are not getting legal aid
It is sensible to consider obtaining legal advice before reaching agreement in mediation. This means that you can get the right advice for you before reaching agreement.