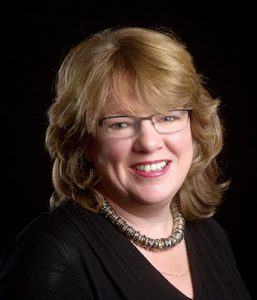 Alison is Family Matters' practice manager. She joined the firm as a trainee mediator in 2011 but had previously qualified as a solicitor in 1996 after undertaking her law degree.
She worked as a solicitor for the Crown Prosecution Service and in private practice in Sheffield for some years, specialising in family law, so she has plenty of experience of working with families struggling with issues around separation and divorce, and of the legal process. Her experience was clearly evident during training, helping her to qualify as a family mediator, accredited by the Family Mediation Council, within a year.
Alison gained further insight into family issues when taking time out to raise her family, as she became heavily involved in the community; as chair-person of her local preschool group, a school governor and fundraising in her local community.
During her time at Family Matters, Alison has been instrumental in the success of the firm's 'Listening to Children Matters' project and has also qualified as a child consultant. She is currently completing her training to become a professional practice consultant, which will enable her to take a greater part in Family Matters' training and professional practice consultancy for other mediators. Alison is also a member of the College of Mediators.
Alison says:
"I have always believed that mediation is a more concilliatory way for families to sort out their family issues and am pleased that my work with Family Matters helps local people to find constructive solutions to their problems."
Email Alison McIlroy
Tel: 03300 881440