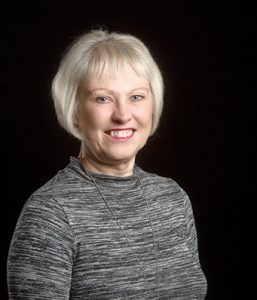 Alexis trained as a mediator in 1993 so has over twenty years' experience of working with families going through separation and divorce. She is also trained in working with children in the mediation process and says "giving them a voice can help both the children and their parents to cope with the changes brought about by separation and divorce".
Alexis says her aim as a mediator is to ease clients through this very stressful time in their lives providing them with a calm and neutral space where they can focus on issues concerning finance children or both and reach decisions which will form an agreement.
My practice as to working as a professional practice consultant supervising new and experienced mediators in their professional practice.
Alexis is a member of the FMA.
Email Alexis Walker
Tel: 03300 881440