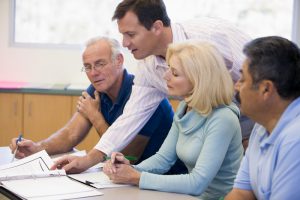 Family Matters ran its first portfolio building course last week. The course is designed to help trainee mediators who are preparing the portfolio for Family Mediation Council Accreditation (FMCA).
"I wish I had been on the FMCA course 18 months ago!"
The course was a great success and attracted universally positive feedback, with one attendee commenting:
"I wish I had been on this course eighteen months ago!"
Another attendee, Jane, said:
"An interesting and enlightening course at whatever stage of your portfolio preparation: practical tips from a PPC (professional practice consultant) who is an FMC (Family Mediation Council) portfolio assessor, plus an opportunity to share experiences with other trained mediators".
Help in achieving FMCA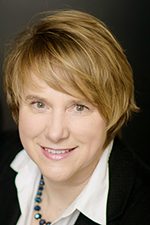 Family Matters' director and course presenter, Juliette Dalrymple, said
"As an experienced PPC and assessor, I recognised that there is a need for people who have been on a training course to have the opportunity to learn about the rationale and structure of the portfolio to best present the work they do in order to achieve accreditation. This has been so successful we plan to run another course in  March 2017."
To find out more about Family Matters' training courses, look at the training section of our website, or contact us for further information.